Bulls Kick Off!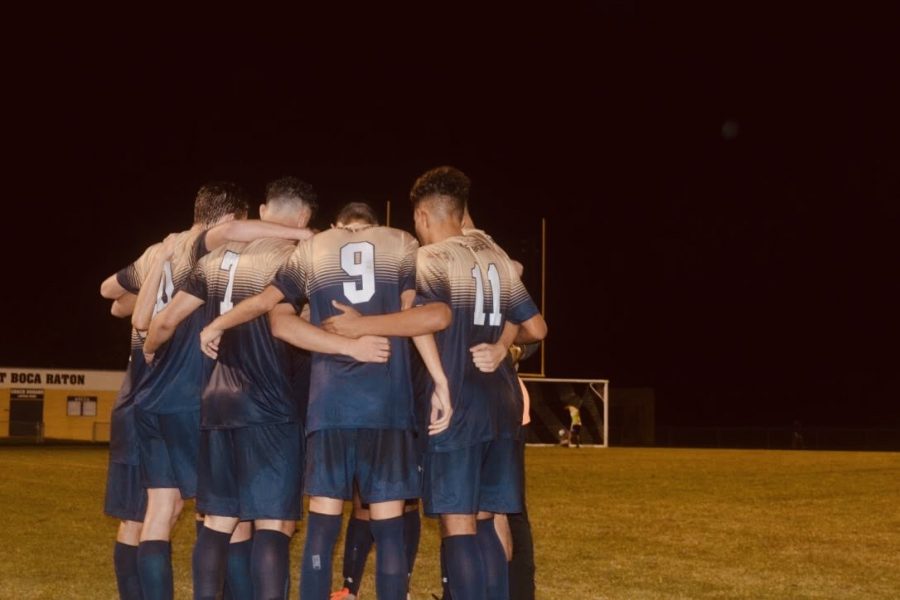 This year has been an exciting year for the Boys soccer team. From tryouts to games, this year has shown to be a promising one. This year, the team is only composed of three seniors, Matthew Dockswell, Matheus Lopes, and Sebastian Salcedo. Since they have such an exciting season ahead of them, the Bullseye went out to interview our beloved seniors to find out what their plans for the future are and what they hope for the season ahead of them. 
What do you plan to do once you graduate? 
Matthew Dockswell- Oral surgeon or somewhere in the dental field. 
Matheus Lopes- Joining the Navy.
Sebastian Salcedo- Probably become a computer engineer or join NASA.
What is your favorite part about being on the team? 
Matt- Being a starter.
Matheus- Playing the sport I love and enjoying time with friends.
Sebastian- I like playing soccer and I play everyday.. it's my passion. I like bonding with other players as well. 
Do you plan on continuing to play soccer? 
Matt- Probably not.
Matheus- Yes, of course!
Sebastian- Yeah, with my close friends.
How has the team helped you? 
Matt- Leadership skills for lacrosse.
Matheus- I made a lot of new friends and got better at playing.
Sebastian- I became more social.
Matt- Winning districts last year.
Matheus- Scoring the first goal of the season/ being top goal scorer of the team so far. 
Sebastian- Winning districts.
Besides providing the students with amazing memories that will last a lifetime, the players also made friendships and got to enjoy the sport they love the most. With the season coming to an end, we will most certainly miss the seniors and all the hard work they do for the West Boca soccer team. 
About the Writer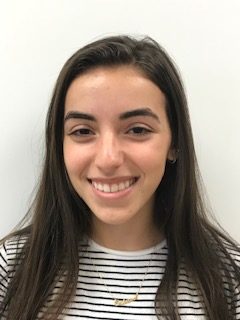 Catarina Ferrao, Editor
Hi everyone! I'm Catarina Ferrao, one of the editors of The Bullseye. I am currently a senior in the Medical Academy. I've been in the academy since...