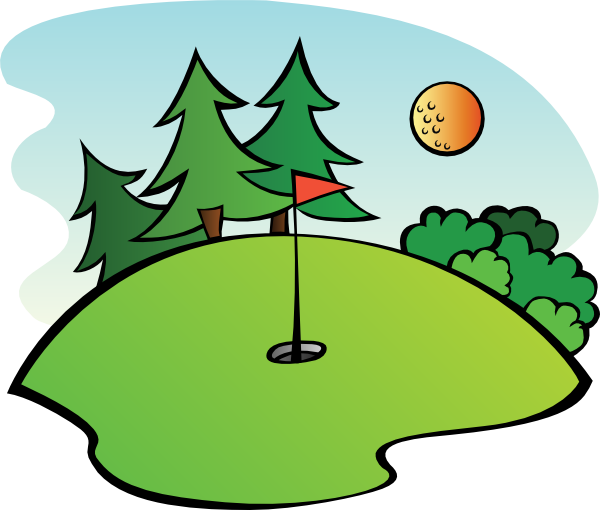 Within the past few days, Tiger Woods has had his career completely turned upside down. Flashbacks of Kobe Bryant fled everybody's minds as Tiger Woods got into a dangerous one car crash. 
Tiger Woods is by far the most recognized golfer throughout the world. He has had influence over a large population of people and even led golf to its peak (current day) and showing younger people that golf is cool. 
This past Tuesday, Tiger was part of a tragic one car accident where his car rolled for over 500 feet. He had fractures in both of his legs and couldn't stand whilst being removed from his car. Unfortunately, Tiger is (at this point) an older man and it would be difficult for him to bounce back from this, but never count him out. 
Tiger has been the most resilient golfer and arguably the most resilient sports player. Through Tiger's life he has been part of scandals, car crashes, and severe back injuries but through all of these he bounced back and won the Masters in 2019. It is safe to say that even if he will fall short, Tiger will do everything in his power to return to golf. 
On a personal level, I have been watching Tiger play since I was 4 years old. He was the reason that I was interested in golf in general. I watched all of the tournaments that he played in through success and failure and was overall the biggest celebrity influence within my life. 
Even if Tiger may not return back to the course, he has many ways of staying involved in the sport. For example, he has been on record saying that he is writing a book on his journey to the top of golf. This would be great considering he rarely talks of his past. Also, he may have a future being an announcer as two days before the tragic crash, he was on NBC with their announcers. No matter what happens, I can assure you that Tiger will stay with the sport even if he can't play it. 
It is hard to see his career potentially over, but even if it is, his lasting legacy will forever be remembered within the sports worlds.