The Falling Cat At Hard Rock Stadium
The most notable catch on Saturday during the game didn't even happen on the field. A cat somehow got into Hard Rock Stadium and then got caught by one of its paws off the facade of the upper deck. Luckily, fans with an American flag were able to safely catch the cat (who fell nearly 50 feet) before it was carried off to safety.
"The cat was up there for like 20, 25 minutes, and it wasn't really moving," Marinov, a freshman at the University of Miami, said. "I wasn't recording in the beginning, because nothing was really happening, but then it started moving a lot, so then I thought, 'What if it falls?' So then I started recording, and after a few minutes, it ended up losing its balance and ended up falling."
About the Writer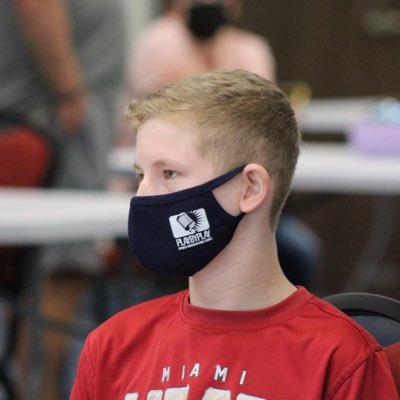 Isaac Edelman, Reporter
I'm Isaac Edelman and I am a sophomore at West Boca. I am an aspiring sports broadcaster and writer, looking to improve every day. I love writing and...