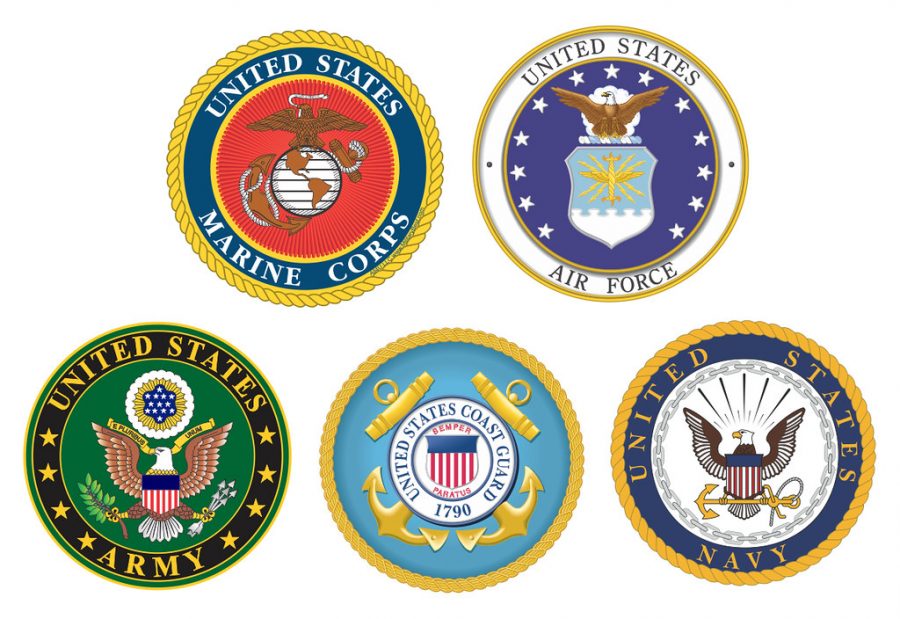 On November 18th, the Armed Services Vocational Aptitude Battery (ASVAB) makes its way into WBHS for all students between 10th and 12th grade, according to counselor Jodi Mochel.  For anyone who don't know what the test is, the ASVAB is a heavily researched aptitude test developed by the Department of Defense. 
The test measures young adults' strengths and potential in military training. Interestingly, ASVAB scores are not designed by a simple ¨pass/fail¨ system, as each branch of the military has its own scoring requirements. Scores are traditionally used to determine the recruit's suitability for various career fields. The ASVAB test is a proctored test, meaning that it will be supervised. The test is presented through ten short tests delivered over a three-hour period. 
For all those on the fence about taking the test, the ASVAB is a great tool that can help you identify which career areas best suit you. Your scores are not just used to determine which service you are qualified to join, but to see which jobs within those services you are best suited for! 
The test is free for anyone interested or seeking out the test. A google form to sign up for the test can be found in the principal's update once it arrives in October. A great way to study would be going onto March2success.com. Your score will be good for two years, so sign up when you get the chance!
(Sources from Jodi Mochel, Military.com, and militarybenefits.info)