pixy.org
February is Black History Month. It was a month to call upon the public to "seize the opportunity to honor the too-often neglected accomplishments of Black Americans in every area of endeavor throughout our history." It's a month to reflect on the important Black figures throughout our history. There are so many important figures from here, in Florida.
Sidney Poitier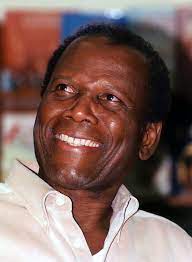 Sidney Poitier was a famous Black Bahamian and American actor, film director, and diplomat. He was originally from Miami, Florida. Poitier broke the color barrier in the U.S. movie industry by becoming the first African American to win an Academy Award for "Best Actor". He set an example by rejecting roles based on African-American stereotypes, changing the industry. 
James Weldon Johnson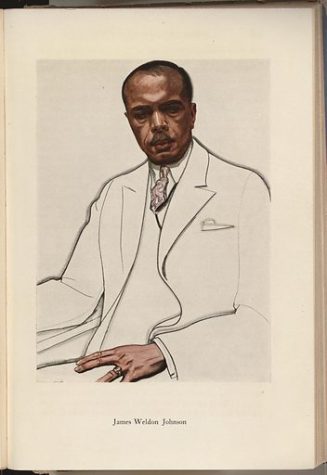 James Weldon Johnson from Jacksonville, Florida was a writer and Civil Rights activist. He became a principal  at an elementary school for Black students and expanded it to high school. Johnson became the first Black man to be admitted to the Florida Bar since Reconstruction. Johnson was a lawyer and diplomat who served at NAACP for a decade and was a leader in the Harlem Renaissance. He was also a composer who wrote the lyrics for "Lift Every Voice and Sing", known as the Black national anthem.
Zora Neale Hurston
Zora Neale Hurston, who called Eatonville, Florida home, won four awards for her literary work. She grew up inspired by the African American leaders that came before her, using that to motivate her to work. Hurston became the most successful and significant Black woman writer of the first half of the 20th century. Over the course of her career, she published four novels, two books of folklore, an autobiography, various short stories, and several essays, articles and plays.
Thelma "Butterfly" McQueen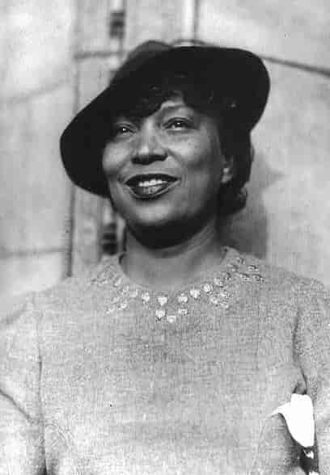 Thelma "Butterfly" McQueen from Tampa, Florida, got her big break in Hollywood in 1928, which brought her to national fame. She played many roles over the course of her career even though there weren't many available to African American women at the time. She performed in "Butterfly Ballet" and adopted her stage name, "Butterfly". She worked in many occupations in her life, unable to fully support herself as an actress. She continued to perform on stage and on screen throughout her life.
Peggy Quince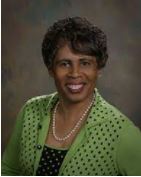 Peggy Quince moved to Florida after earning her B.S. and J.D. degrees and opened a law office in Bradenton. Quince practiced general civil law until 1980. She later became the first Black woman to be appointed to both the Florida Supreme Court and one of the Florida district courts of appeal. 
Florida has held and birthed many influential Black people throughout history. It's our job to remember and honor them, by talking about them and spreading awareness. Keeping their stories alive helps us keep history accurate.