Get Money by Applying to College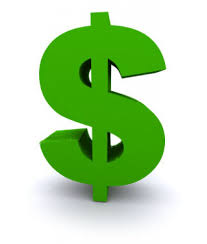 Who doesn't love a chance at free money? The College Board has launched a five million dollar scholarship program for the class of 2020, to reward their efforts for getting ready for post-secondary education.
The Opportunity Scholarship is designed to help students plan for college, where students get rewarded for their effort in preparing to apply for college. This scholarship doesn't require an application, essay, or minimum GPA. This scholarship is up for grabs for all students graduating in 2020, regardless of their income. More than two million dollars is designated to students whose families earn less than $60,000 annually. 
There are seven scholarships available to students who complete one or more of the steps. Once they complete a level, students are then eligible for the scholarship associated with that step. Students can earn up to $40,000 when they complete their journey. Each scholarship has different criteria and depending on which step students complete and they get a chance at scholarships earnings. 
Seniors, if you want to sign up, click on the link below!