Private College VS Public College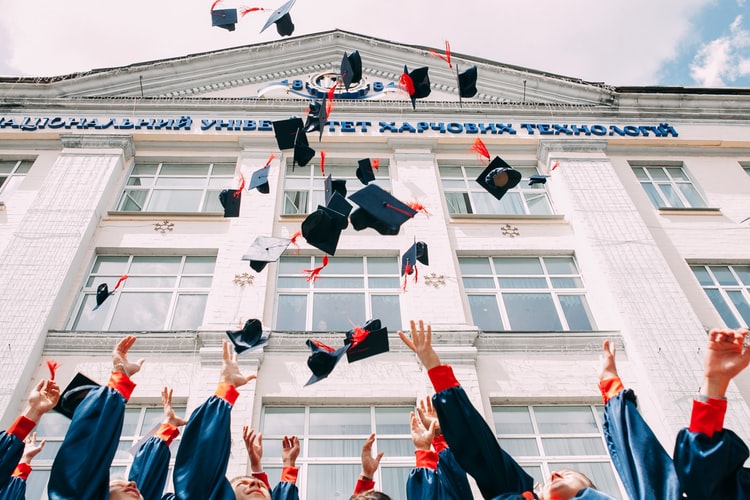 The choice between public and private college is a difficult one for thousands of students all around the country, especially with the rising costs of higher education. The average tuition costs for public state colleges are around $10,000 while the average tuition for private colleges is around $35,000.
Many people harp on the costs and hidden fees of private colleges without acknowledging the clear differences in the academic and social atmosphere between private and public schools. These differences are clear when you take into consideration where all that tuition money goes.
Private institutions, as indicated by the name, are separate entities that are funded privately and therefore can make the price of fees like tuition whatever they please based upon different factors: quality of academics (professors, class size, etc.), room and board conditions, and resources like advisors, libraries, and career counselors. Academics play a large role in the price difference between private and public institutions. From the scope of the best schools in the nation (top 100), the educational opportunities in schools like Emory University in Georgia are much different than those of the University of Florida because of the professors, class size, and overall number of students. According to Niche.com, out of the 50 universities with the best professors, only four were public universities. A school like Emory and The University of Miami provides a different academic atmosphere when compared to the University of Florida or Florida State University even if they are close in national rank according to US News. Other important factors include the campus itself and the campus life that a student wishes to have as well as the resources given to shape students' future.
Mrs. Faustin, a Biology AP and honors teacher at West Boca, has three daughters who all went to West Boca and now are attending or have attended a private university for their undergraduate degree. Her daughters go to/went to Dartmouth, Furman University, and Davidson College. I asked her a few questions about why they wanted to go to these schools over certain public schools:
What were your/their main concerns or requirements when building their college lists?
→ She let them make a list of criteria for their schools of choice, which included small schools in less metropolitan areas and have excellent academic programs. (not really sports).
Were any of their safety schools public?
→ Yes, they were not picking between private or public as the only differentiator. 
Why would you, as a parent, choose a school with high tuition over a school like the University of Florida which is mainly free for students at a certain level academically?
→ She let them choose what school they wanted to go to and offered to only pay for what would be the average costs of public education in Florida, then they pay off the rest by working or receiving scholarships (from the school or third party).
Public colleges can be a great path for thousands of students and they can provide higher education at an affordable rate. Student debt has risen to 1.5 trillion dollars among 44 million borrowers and it is not getting better any time soon. Florida has one of the best scholarship programs for public universities to curb these rising rates of debt with graduating students. In the US News and World Report list of best states for college based upon low debt at graduation, Florida ranks 8th in the nation. Bright futures, Florida Prepaid, and other general scholarships make public colleges smarter for some financially. Socially, many feel as though larger state colleges provide that "real" college experience where you go to every home game for the football game and some of your classes are filled with 100 other students. 
The idea of going to a private institution is not completely out of the question for many in the US because of all the great opportunities they provide and the large number of scholarships available. However, the decision of where to go for college, if at all, is always up to you based on what you want in a school whether that be sports or academics.