Palm Beach County Schools Help!
Palm Beach Schools reach out to the victims of Hurricane Dorian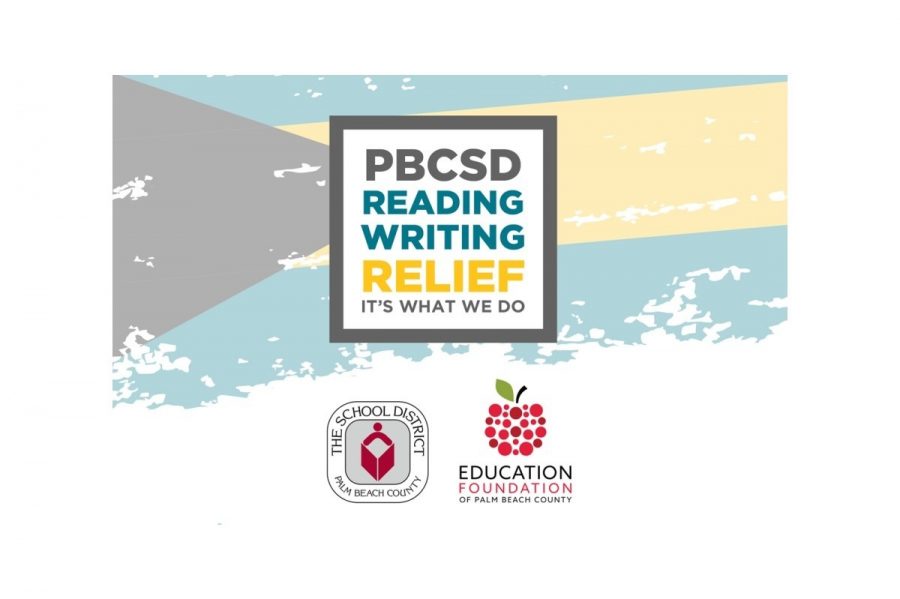 Just a few weeks ago, Americans were glued to their screens in horror as devastation rained upon the Bahamas. Houses are in pieces, strewn across the land, priceless family belongings sinking into the depths, and families, as broken as their hearts, are torn as the homes they once lived in. Debris and destruction as far as the eye can see. As of September 17th, 2019, fifty-one people have lost their lives to Hurrican Dorian, and the death toll is expected to rise. 
The Education of Palm Beach County is organizing a fundraiser for the victims of Hurrican Dorian. From now until September 20th, the county had put up a GoFundMe called PBCSD Reading, Writing and Relief. Their goal is to raise 100,000 US dollars for the thousands of people ruined by the hurricane. These donations will be donated to the Red Cross relief efforts. So far, they have raised over 32,000 US dollars. 
Link for the donations are down below:
About the Writer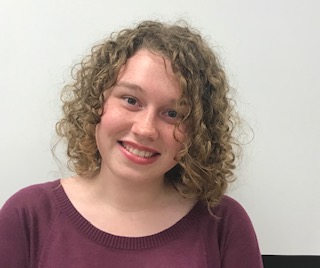 Jordan Smith, Staff Writer
Hi readers of the Bullseye! I'm Jordan Smith, a senior and one of the staff writers of our school's newspaper. This is my second year writing for the...