You're Not Gonna Like This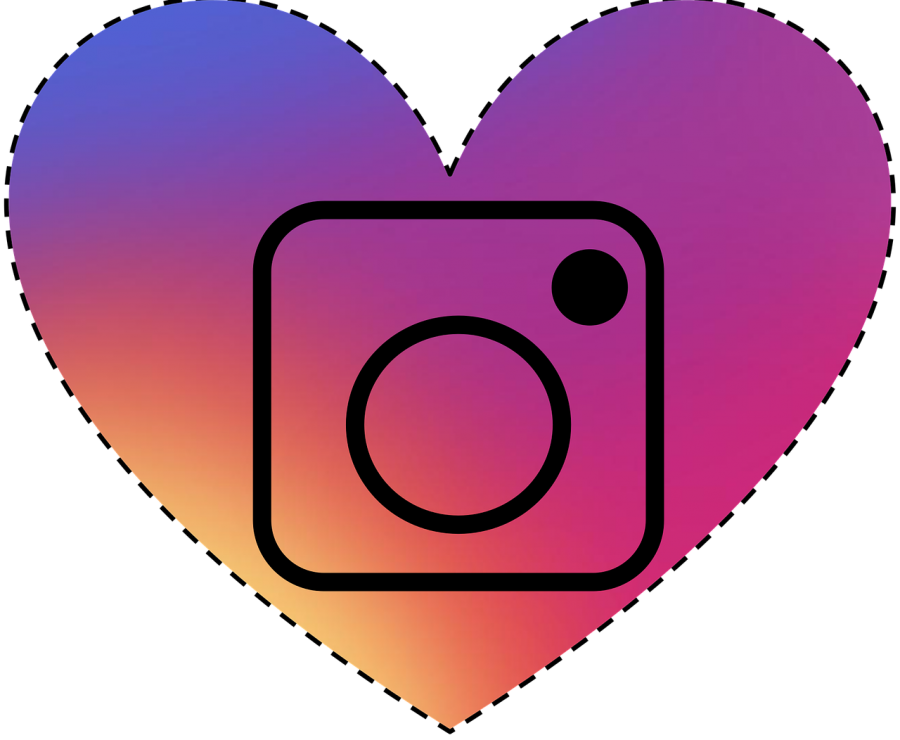 Posting on Instagram is a quick process: you take the picture, fine-tune the filter, tag your friends, and voila, you're uploaded. Then you continuously refresh your feed as the likes roll in. However, sometimes the coveted likes don't meet your expectations and you regret even hitting post. For many, waves of anxiety and embarrassment fill your mind and you hit the delete button before even one more person relishes in your failure. The influence of a social media platform on some people is unfathomable. According to a national census, 79% of Americans have some form of social media. That's more than 276 million people and its presence is expanding at an alarming rate. 
With such a large network of interaction and marketing, there are inevitable benefits. Many people use Instagram to send messages of positivity, send pictures to distant family, gain popularity, and even start business empires. Despite the advantages, the drawbacks are immense. Earlier this year, a 16-year-old girl in Malaysia posted a poll on her Instagram story: "Really Important, Help Me Choose Death/Life". 69% voted death and she was later found dead at the bottom of a building after taking her own life. In England, a teenager took her own life after viewing self-harm posts on Instagram. The tragedy has prompted Instagram to add sensitivity screens to block viewers from harmful content, but are enough measures being taken? 
To further their efforts, Instagram has taken a leap of faith and has taken the initiative to begin hiding likes on posts for US users. The process began a couple of months ago when they tested the idea out in seven countries around the world. Instagram executives said the change comes as a result of the mental health issues which loom over the social media giant. Many people let the number of likes on a post consume them and focus their life around it. This has been seen to cause stress and anxiety disorders, as well as major depression and suicidal tendencies. Rather than focus on the number of likes on a post, Instagram wants people to appreciate the photos and videos and stop competing with each other for popularity or fame, as likes are not a metric of one's self-worth.  
About the Contributor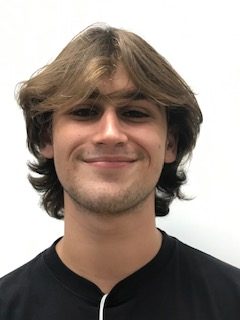 Natan Solomon, Editor
Hi I'm Natan Solomon, co-editor of the Bullseye and this is my second year writing with the newspaper. I am a senior and I enjoy writing about sports...