Here is What It Takes to be Valedictorian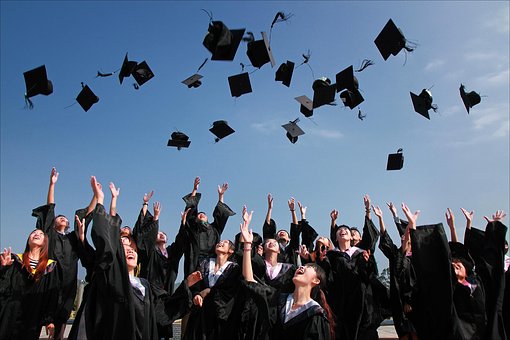 This morning Mr Capitano announced the valedictorian and final class ranking for the senior class of 2020. The whole school collectively held their breath as we waited for the announcement and what he said, shocked every bull on campus. Prior to the announcement, the whole school had their minds set on who the valedictorian was going to be, either Brian Kirsch or Jesse Kaplan. Within the last week of the first semester, Brian and Jesse switched rank positions three times, making any result possible. Little did everyone know, that we have all been looking at the wrong thing this entire time. What actually counts is everything the student has done once they set foot at West Boca. Contrary to popular belief, high school credit classes taken in middle school such as Algebra I, Geometry, Earth Space Science, and Spanish do not affect your val/sal rank. The class rankings everyone looks at throughout high school are actually separate from the val/sal rankings and this caused confusion as we saw Sophia Graph and Jesse Kaplan win valedictorian and salutatorian, respectively. This was odd as the class rankings were as follows; Jesse Kaplan, Brian Kirsch, and Sophia Graff. 
To better understand how to become a valedictorian, the Bullseye visited Ms. Mochel in guidance. She described the valedictorian/salutatorian race as a "numbers game", where students must carefully shape their coursework starting freshman year in order to come out on top by the end of their first semester of senior year. In order to be ranked 1, students must maximize the number of AP/AICE/Dual Enrollment classes because of its 6.0 weight on HPA when you achieve an A. As school has become increasingly competitive, the amount of dual enrollments taken has become a bigger factor in the valedictorian race. By taking a dual enrollment class at PBSC that would be an honors class at West Boca, a student can get as close as possible to a perfect 6.0 HPA. Finally, she said that it was important to note that the rankings which include middle school and the rankings that don't, are different but equal.
About the Writers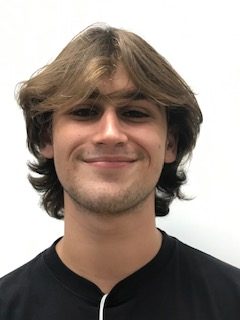 Natan Solomon, Editor
Hi I'm Natan Solomon, co-editor of the Bullseye and this is my second year writing with the newspaper. I am a senior and I enjoy writing about sports...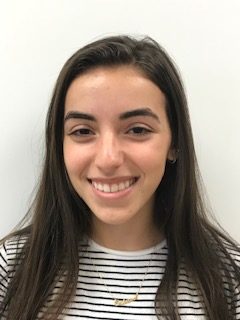 Catarina Ferrao, Editor
Hi everyone! I'm Catarina Ferrao, one of the editors of The Bullseye. I am currently a senior in the Medical Academy. I've been in the academy since...