HBCUs Matter Too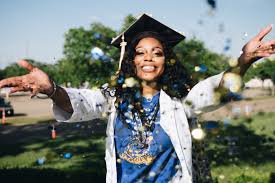 In honor of Black History Month, it's only appropriate to talk about college. Mainly Historically Black Colleges and Universities, also known as HBCUs. It's important to at least know how impactful it is for the African American community to seek education. The main reason these schools exist is to have black students get the opportunity to obtain higher systematic instruction than other colleges. The original intention was to allow Black students access to a college education which was being denied to them.  Unfortunately, compared to predominantly white institutions, Historically Black Colleges tend to not get enough resources for students at universities and to even enroll. On December 10, 2019, a bill was passed to have automatic funding be used for historically black colleges and universities along with minority institutions.
 At the start of November, 38 senators had written a letter to Kentucky Republican, Senate Majority Leader Mitch McConnell, and New York Democrat Minority Leader Chuck Schumer. The House was able to pass the bill, only to see the result of funding would benefit the many universities and colleges that would strengthen the academic and administrative limit of education. 
This well-known bill called the FUTURE Act, (Fostering Undergraduate Talent by Unlocking Resources for Education) provides to give HBCUs and minority colleges $255 million annually. With the FUTURE Act bill comes changes within FAFSA (Free Application for Federal Student Aid) making it easier and more user-friendly.
Changes to federal aid and this new bill is hopefully going to make going to HBCUs more accessible for students of color, giving them the same advantage as those who attend traditionally white institutions. Historically Black Colleges and Universities have always and continue to be crucial to student success and with the FUTURE act will continue to be a pathway to an educated future for people of color. 
About the Contributor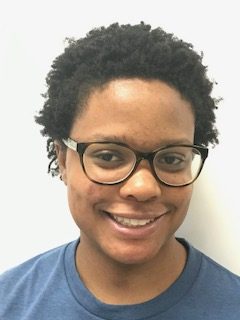 Hannah Burrell, Staff Writer
Hi my name is Hannah Burrell, I am a senior at West Boca, and this is my second year writing with Bullseye.  I enjoy writing and reading books from my...