Bored in a House and I'm in a House Bored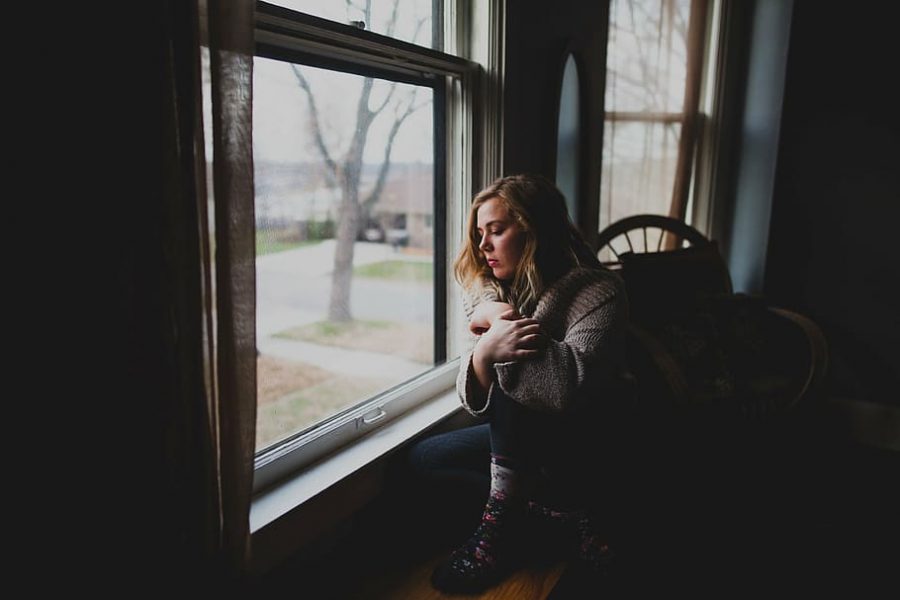 Reality as we know it has been altered. With the Coronavirus trapping us all inside our homes with a fear of going outside, we're all stuck in the same endless loop with the days blurring together, trying to make the most of each day at home. It becomes hard to adjust to living in isolation, with no contact with the outside world and not being able to do the things we used to enjoy; the things that got us out of bed every morning and kept our sanity. I took the liberty of interviewing some teens to see how they are dealing with the quarantine and self-isolation and found that most are trying their best to make the most out of this time and not let the boredom and loneliness consume them. Some spend their days binge watching the new rave Tiger King, a show about a flamboyant, cat-loving man in Oklahoma who owns over 200 big cats as pets. Others spend their days scrolling through Tik Tok and chatting with friends. And I've heard lots of comments about doing puzzles. Others, like myself, have found themselves lounging by the pool trying to be outside and soak up the sun's beautiful rays as much as possible before lounging around the house all day. Bella Paolini, a junior at West Boca says, "Being in quarantine allows me to spend a lot more time with my family. Since my dad travels a lot for work I have been able to spend much more time than usual with him. I also can enjoy going outside for long runs which is really good for my mental health and gets rid of my stress. I really like the online school because I get to set my own schedule and complete all of the work ahead of time so I can do more of the things I like to in the week." This is also a wonderful opportunity to take this extra time and channel it into finding new hobbies or perfecting certain skills and doing more things that you love and are passionate about. Celina Phal, a Junior at West Boca says she spends her time drawing, and others have focused their energy into their music passions or other arts. Self isolation gives us a good chance to become familiar with ourselves and if this time is used correctly it can be a great chance to grow and discover ourselves. 
On the other hand, for some this has been completely destructive to people's mental health and has thrown them into a new way of life that they have not yet adjusted to. There's no doubt it's hard to not be able to see anyone else and any loved ones, and for some it can be hard to find motivation in a time like this. Yafang Cheng, a Junior at West Boca says that "Quarantine has been extremely difficult and disruptive to my daily life. I went from waking up at 6:30 every morning and dreading the thought of school to waking up at 1 pm not knowing what to do with my days. My life has gone from a comfortable cycle of school, hw, eat, and sleep to an unfamiliar feeling of not knowing what's going to happen today, tomorrow, and a week ahead. A month ago I was hanging out with my friends at the beach threatened only by the pigeons yearning for my food. Now I'm stuck staying isolated in my 2 bedroom apartment afraid of the entire outside world. With the coronavirus looming over our heads, no one feels safe enough to do the things we used to." It's important in a time like this that we stay positive and know we are all in this together and we will get back to normal soon. Reach out to loved one's, make sure they are doing okay, but most importantly try to stay optimistic and strive to make the most of your days. If you find you are struggling to cope with quarantine or feel you're having a hard time, please know that the guidance counselors are always available to help. Please reach out to them. 
About the Writer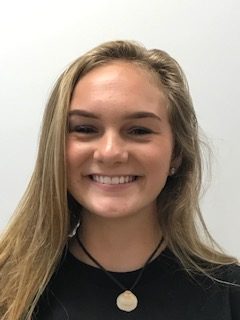 Alexa Smith, Staff Writer
Hi! My name is Alexa Smith and I am a junior in the Medical Academy at West Boca Raton High School This is my second year writing for the Bullseye. When...