Grades For The Remainder Of The Year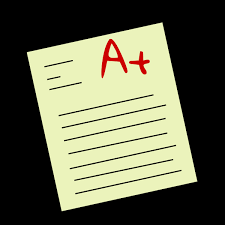 Due to the current COVID-19 pandemic, many industries have experienced a plethora of changes due to stay at home orders. This includes our school system right here in Palm Beach County. On March 31st PBCS went online for education, which caused a drastic change to our West Boca community.  In the past few weeks there have been a variety of announcements regarding the rest of the year. Information such as the cancellation of EOC exams, attendance rules being waived, and students are now exempt from second semester finals have been issued. Courses will now be calculated without the final exam and just factor in each of the nine weeks. 
The timing and procedures of this pandemic has led to much uncertainty in the grading process for the remainder of the semester; leaving students completely panicked and besides themselves. These unknown protocols have given a wide range of students lots of stress and fear on how to continue and achieve their expected grade point average to get into colleges. However, a variety of universities have adapted to these circumstances in hopes to relieve upcoming students of this burden and stress by agreeing to waive SAT requirements. 
As of now and until further notice grades will be calculated as listed below. 
Remainder of the 2nd Semester: 
All students will be exempt from taking a second semester exam. The second semester will be calculated using only quarter 3 and 4. The final grade for each of the nine weeks will count as 50/50. 
The rule requiring students to pass the Semester Exam when over the absence limit to receive credit has been waived for 2nd semester.  
EOC Classes: 
End Of Course Exams (EOC's) have been cancelled. 
EOC classes will now be calculated: 
Quarter 1 = 22%
Quarter 2 = 22%
Semester 1 Exam = 12%
Quarter 3 = 22%
Quarter 4 = 22%
The rule requiring students to pass the 4th Quarter when exceeding the absence limit in high school EOC courses has now been waived as well. 
About the Writer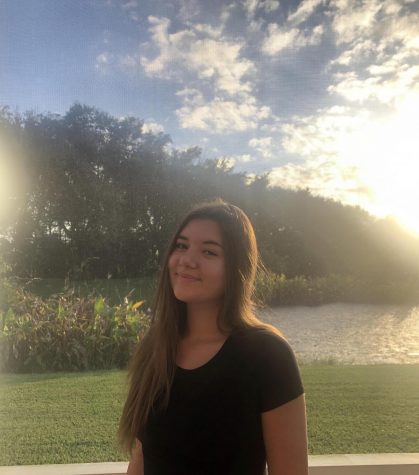 Annael Toledano,
Hi my name is Annael Toledano and I am the Bullseye's assistant editor! My whole life I've traveled to different places around the world and have had...