The Future of Live Entertainment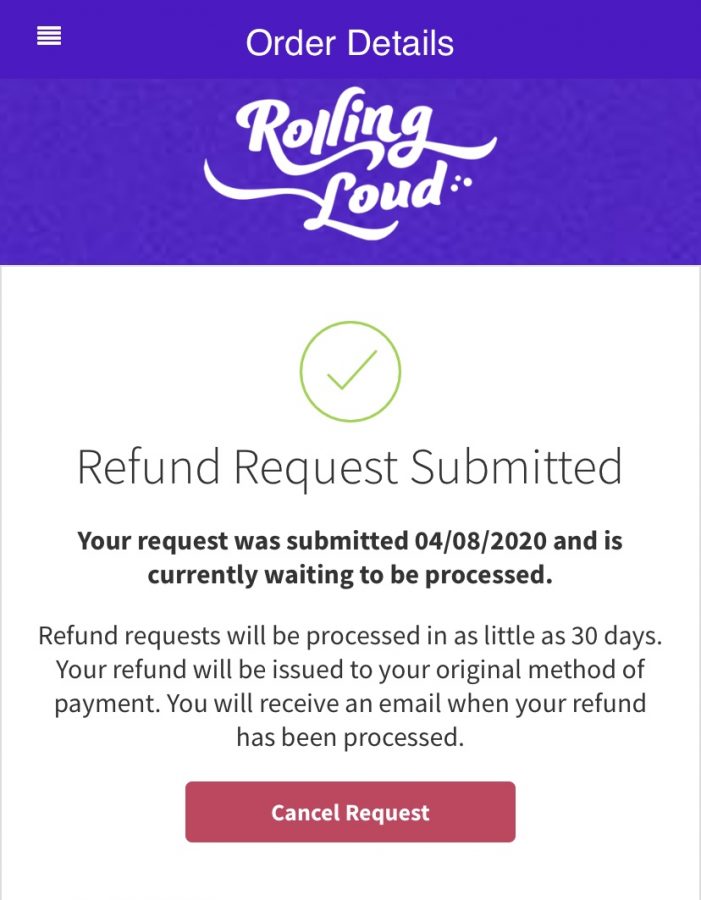 As the number of those infected with Coronavirus starts to get bigger, more and more countries are asking their citizens to stay inside and practice social distancing. As of Thursday, more than 600,000 people have been infected with the virus, which comes with symptoms of cough, fever, and sometimes difficulty breathing. The CDC (Center for Disease Control and Prevention) pointed out that "large events and mass gatherings can contribute to the spread of COVID-19 in the United States via travelers who attend these events and introduce the virus to new communities." Events with over 250 people are inevitably an outlet for a great number of person-to-person contact and therefore offer a big risk of spreading of COVID-19. Some events were offered the opportunity to reduce the number of attendees, but for others that is an impossible mission. Many artists have announced that their concerts have been postponed with a broken heart, those include Bad Bunny, Justin Bieber, Nial Horan, Harry Styles, Camila Cabello, Metallica, and Alicia Keys. While concerts have been postponed, some artists such as Dua Lipa moved their album release dates to a closer date in order to provide those in Quarantine with an entertainment outlet. 
While concerts normally feature one artist, festivals are known for having many loved figures in one place. Senior Aislinn Gonzalez "was really looking forward to Rolling Loud since it was going to be [her] first year going," her tickets were purchased back in November but when the date was changed to 2021, she did not have another choice but getting a refund. Many students from West Boca have attended festivals such as Rolling Loud, SunFest, and Tortuga throughout the years. From that list, SunFest has been cancelled while the other two have been postponed. Sophomore Aaliyah Murcia mentioned she "was looking forward to SunFest because [she] goes every year, but in order for everyone to be safe, staying home is the best thing." While these festivals are the common ones that our own students attend since they are closer to Boca Raton, many World Known awards and festivals have shut their doors either for a later date or completely. The Met Opera cancelled all its concerts, EDC Las Vegas has been postponed to October, VidCon 2020, Billboard Music Awards, iHeartRadio Music Awards, L.A. Pride's 50th anniversary, and the list goes on. While the future is uncertain for the live entertainment business, there is a lot that they are trying to do. Even though it takes a lot to postpone an event to a later date, many cities such as Miami and Los Angeles are working to make this process run smoothly.
About the Contributor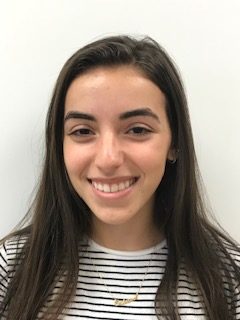 Catarina Ferrao, Editor
Hi everyone! I'm Catarina Ferrao, one of the editors of The Bullseye. I am currently a senior in the Medical Academy. I've been in the academy since...