Free Quarantine Items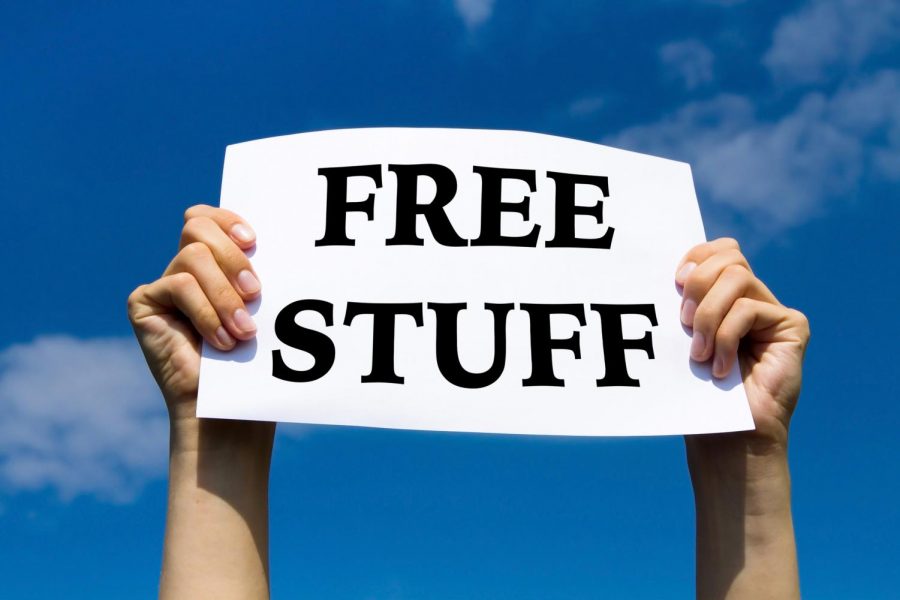 During quarantine it can be hard for some people to find motivation to do much, which is okay. But for others it is a time of growth and trying new hobbies and mastering old ones. Because of this, companies have made things FREE during these strange times so that people can utilize their products at home and keep busy. And for those who enjoy a nice day in watching movies and binging good shows, there's something here for you too. Here are some of the free commodities you can take advantage of on your days off: 
-Education: Harvard is offering free online humanities classes for your virtual learning enjoyment. The classes require only three to five hours per week and offer introductory classes on theatre, classical music, history, etc. "Scribd" is also offering their library of online books and audiobooks free for the next month, no credit card information required.
-Music Lessons: Fender is offering three months of online guitar lessons for free during the quarantine for the first 100,000 people to sign up for the Fender Play service. Amongst guitar they also offer ukulele and bass lessons. They believe "will everything happening in the world, music has the power to connect us."
Outdoors: The Alt National Park Service is offering free seed packs to plant in your backyard to enjoy the beautiful bees and butterflies they bring. They believe in helping these essential parts of our ecosystem pollinate and continue to maintain and improve our ecosystem and help grow the plants we eat everyday. These are available at: https://altnps.org/seed-packs. 
-Entertainment: Myflixer.com is a free online site where you can find thousands of movies, and TV series to binge watch! They have all the new releases along with classics and full series of movies like The Hunger Games, Divergent, Harry Potter, Pirates of the Caribbean, and everything in between to satisfy your craving for every genre. You can also take advantage of extended and expanded free trials of leading companies like Netflix, Disney+, Amazon Prime, HBO, Hulu, and more. Through April, HBO is giving free access to their most popular shows, documentaries and a selection of movies.
Free Language Acquisition: "Rosetta Stone" is offering free three-month subscriptions to learn any of 22 languages that they offer. "Babbel" as well has opened up their program for three free months of learning one of the many languages they offer! The company "Mango" provides high-speed learning in 70 languages and its online language portal is free and accessible to all.
Fitness: Planet Fitness offers the public free workouts via Facebook live. These are 20 minute, non-equipment workout sessions that go live at 7pm EST each day until reopening. LA Fitness is offering live at-home workouts through their app, and OrangeTheory has introduced free daily 50-minute at home workout videos which are accessible through their website, app, or youtube channel. Beach Body On Demand is also offering free workouts for two weeks.
These are just a few of the free commodities we encourage you to take advantage of and utilize during these strange times. Make sure to stay at home, self isolate, and keep busy with hobbies and good shows!
About the Writer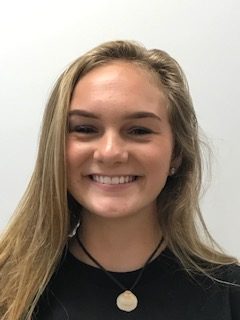 Alexa Smith, Staff Writer
Hi! My name is Alexa Smith and I am a junior in the Medical Academy at West Boca Raton High School This is my second year writing for the Bullseye. When...