Senior Sendoff from the Advisor – Mrs. Rosenblum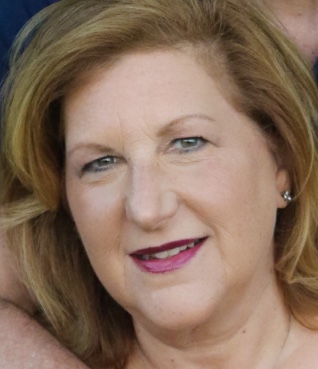 Another year has come to an end and with it another senior sendoff. This year is not the same as other years. This year we ended our year in separate places, only being brought together by our computer screens. 
I want to thank my Bullseye staff for really stepping up to the plate and keeping The Bullseye up to date. We transitioned from a printed paper to an online paper almost two years ago and it has been a journey. I am hoping with time our new medium will catch on and we will have many, many followers. 
To my seniors, this has been an interesting ride. We have had some articles that have gotten the attention of local news and that has been exciting. We try to write about what is happening at school and keep the student body up to date. I know that as you venture out of our newsroom you will have many more exciting adventures. Please stay in touch and follow us on our Student News Source App! 
For those staying and the new reporters yet to come, I cannot wait to see where this journey takes us next; hopefully back into the classroom where we can continue to work together IN PERSON! For now we say best of luck to Natan, Catarina, Hannah, Jordan, and Marcus. Congratulations to you and to all of the Class of 2020. Go Bulls!
Best wishes,
Mrs. Rosenblum