Editor's Farewell – Natan Solomon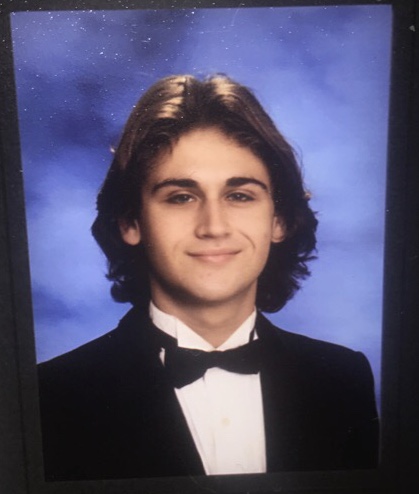 Hi, I'm Natan Solomon and I'm a Senior Editor for the West Boca Bullseye, our school newspaper. Writing for the Bullseye has been a life changing experience and has shaped the person I've become over the past 2 years. When I joined the Bullseye, I was unaware of my hidden passion for writing and the enjoyment I would find in it. Mrs.Rosenblum allowed me to write about topics that had previously been thought to be too controversial. She also helped fine tune my articles and made me the writer I am today. Writing for the school newspaper expanded my view of global issues, forced me to do my own research to draw conclusions, and allowed me to express myself in whatever way I chose. Anything that was going on in my life, negative or positive, had influence over the energy and style of my writing. Writing has sometimes acted as my therapist, allowing me to channel my daily stress or aggression into something productive. Through the newspaper, I've realized my love for controversial issues and have had the privilege to write about many of them. When I joined the Bullseye, I was a junior and didn't have much confidence. Many of my friends laughed at the fact that I wrote for the newspaper. As I continued writing, I decided I needed to start writing to my audience, really get the kids' attention. I made it my goal to have students read my articles and really learn something. By the time I got to senior year my views had gone from 10 per article to 300, many of my friends even talked about the Bullseye and reposted my articles on social media after I released them. After writing my last article, "Dear Class of 2020", people told me it really moved them and some even got emotional. To finally have that impact over even a few people is the epitome of what the newspaper has done for me, why I'll forever be grateful for it, and why I recommend it to anybody who likes to write.
Natan Solomon
About the Writer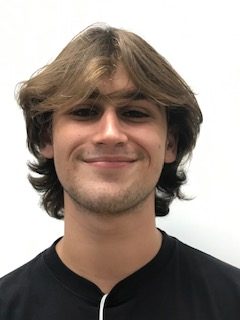 Natan Solomon, Editor
Hi I'm Natan Solomon, co-editor of the Bullseye and this is my second year writing with the newspaper. I am a senior and I enjoy writing about sports...