Alonzo Williams Grooves into West Boca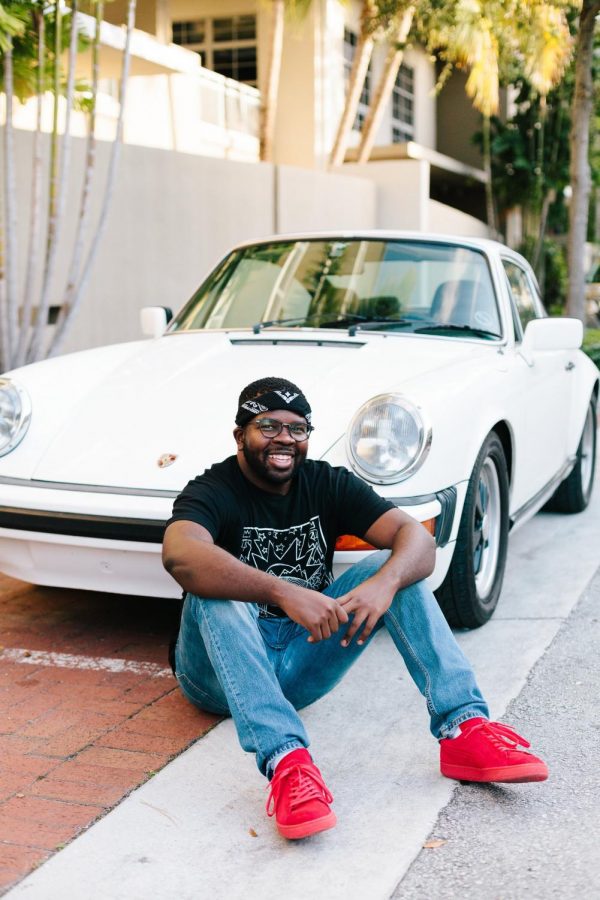 Last year, West Boca added a dance program to the Performing Arts Academy. This year we meet a new teacher: Mr. Alonzo Williams. Alonzo attended a magnet school when he was younger which is where he attended his first ballet class at 16 years old; he soon discovered that Hip Hop was his passion. Alonzo attended college for dance and received degrees in the following: Bachelor of Arts in Dance from Nova Southeastern University, Masters of Science in College Student Affairs (Higher Education) from Nova Southeastern University and Masters of Fine Arts in Dance (Graduation Fall 2022) from Hollins University. Alonzo also created a dance company "whose focus is community outreach through art initiatives and creativity within diversity created on behalf of those who have a dream of dance but lack affirmation or lack support." He created the company to serve the community of South Florida and the greater Florida area through collaboration and providing hope as well as opportunity to this generation and the future of dance. Alonzo is mostly inspired by his faith. He states that he identifies as "Christian and my view as well as application of my faith is integral to who I am and is a main reason why I dance." Furthemore, his love for South Florida and African/Lantix cultures inspires him daily as well as the youth he impacts.
This year, Alonzo wants to develop a solid curriculum in dance for our students so that they have the skills not only to succeed in the commercial industry of dance, but also on a collegiate level. He also wants to create a production sector for the department and create a traveling performance dance team. He hopes to see all his students in person soon and create choreography for them to work on and hopefully perform towards the end of the year. Alonzo is handling virtual learning by presenting videos of companies like Alvin Ailey and dancers like Bob T. Jones in order to teach things like artistry, individuality, and the role of African American dancers in the performance industry. He is also teaching exercises that strengthen specific muscles which helps with ballet technique.
West Boca is so excited to have Mr. Williams on board. Welcome!
About the Writer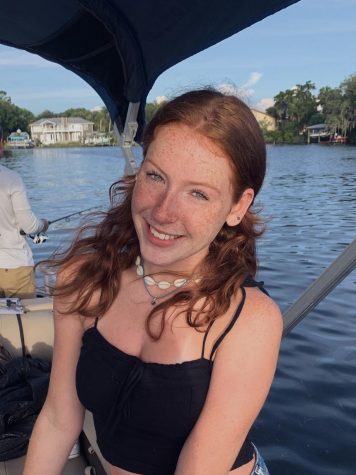 Ashley Annese,
I'm Ashley Annese and I am a senior at West Boca. This will be my fourth and obviously final year in the newspaper. I love to write about science and...