You Won't Want to Miss Out On Netflix's Original Movie The Trial of the Chicago 7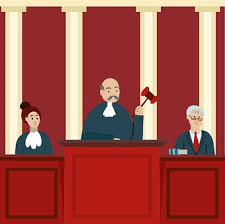 The Netflix Original movie The Trial of the Chicago Seven recounts the famous trial of seven men and Bobby Seale's trial all centered on protests against the draft for the Vietnam War in the late 60s. It is generally accurate to real life and is a riveting look into this case and how something as objective as trials can be considered political. It follows these 8 men through the trial process and discusses themes of free speech, war, corruption, and protest quite well through its use of interesting characters and character motivations to drive the plot. 
For the sake of both accurate historic depiction of events, while also providing a good movie viewing experience, this movie is mostly real but has some embellished or added moments for extra entertainment. I definitely recommend this article to see some of these historical differences: https://slate.com/culture/2020/10/trial-chicago-seven-aaron-sorkin-ac curacy-netflix.html 
Overall this movie was incredibly enjoyable for me. Its characters were interesting and relatable, the trial aspect of the movie was really well done (and is now one of my favorite trial movies), and it was definitely inspiring. I have looked into the background of the movie and despite its changes, the movie was quite historically accurate to how the trial actually played out. It was funny and serious all in the right places, and it kept me on the edge of my seat the entire time I was watching. And I even heard some sources claim that the trial was even more hectic than depicted in the movie! Moreover, an interesting characteristic about this movie is how relevant it is to today and the right to protest or free speech in the US. The movie is focused on the importance of people whose voices have been silenced to be heard, so its message was admirable and timely for the years of political turmoil that are 2020 and now 2021.  
→ ratings:
Personal rating: 4 out of 5
90% on rotten tomatoes critic score
91% on rotten tomatoes audience score
7.9/10 on IMDb
trailer link
https://www.youtube.com/watch?v=FVb6EdKDBfU 
About the Contributor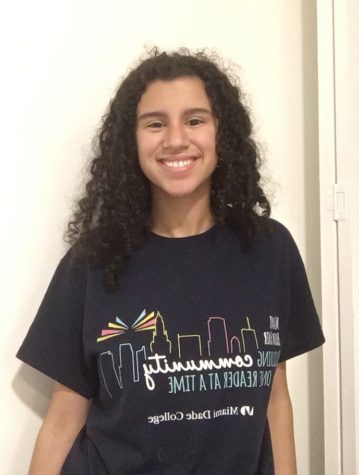 Cynthia Schneider
Hi Bulls! My name is Cynthia Schneider and I'm a senior this year. I am the research editor for the Bullseye. I like to do lots of outside research for...