Meet Ms. Suzanne Price: The New Guidance Counselor
Where did you teach prior to WBHS?
Boca Raton High School.
Where are you from? Additionally, tell us something interesting to share about yourself.
I have lived in Boca Raton since I was 10 years old. I taught Culinary Arts for 19 years.
What is your favorite aspect of teaching?
I love getting to know students and seeing their changes and growth throughout high school.
From where did you graduate?
Florida Atlantic University.
Is there anything you would like to share with students who may be interested in taking your course?
My door is always open, and I answer emails back quickly!
About the Writer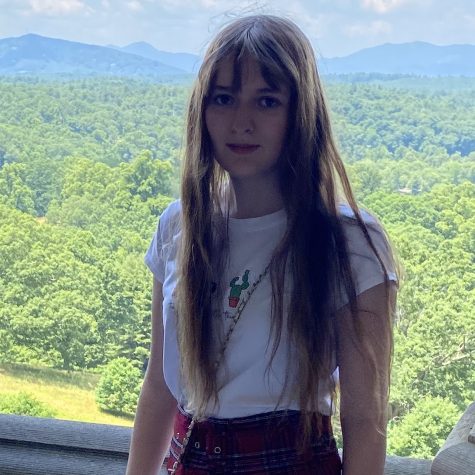 Natasha Kuneff
Hello everyone, my name is Natasha Kuneff. I am a sophomore at West Boca, and this is my first year at the Bullseye Newspaper. I love writing, especially...