A Look at Disney During the Coronavirus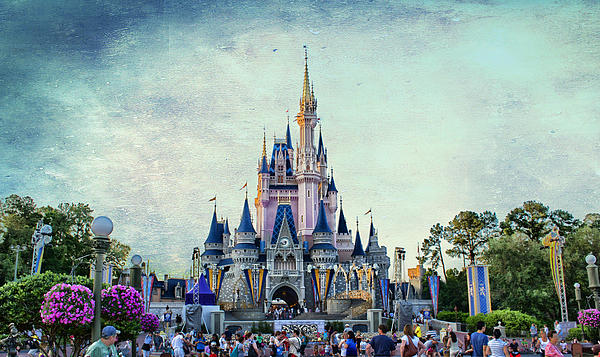 Disney World is full of memories from the generations that walked through its stone grounds and devoured the funnel cakes with questionable syrups layered on the crunchy sweet. They differed from the springy versions at other theme parks, though the name Disney provokes a unique image without the help of mere funnel cakes.
With the world under lockdown, Disney had to adapt to the changes to suit the many children and sentimental grandparents pouring inside, all who required safety and entertainment as a distraction during the coronavirus. This article is about three parks in particular and how they responded to the pandemic: Epcot, Animal Kingdom, and Magic Kingdom.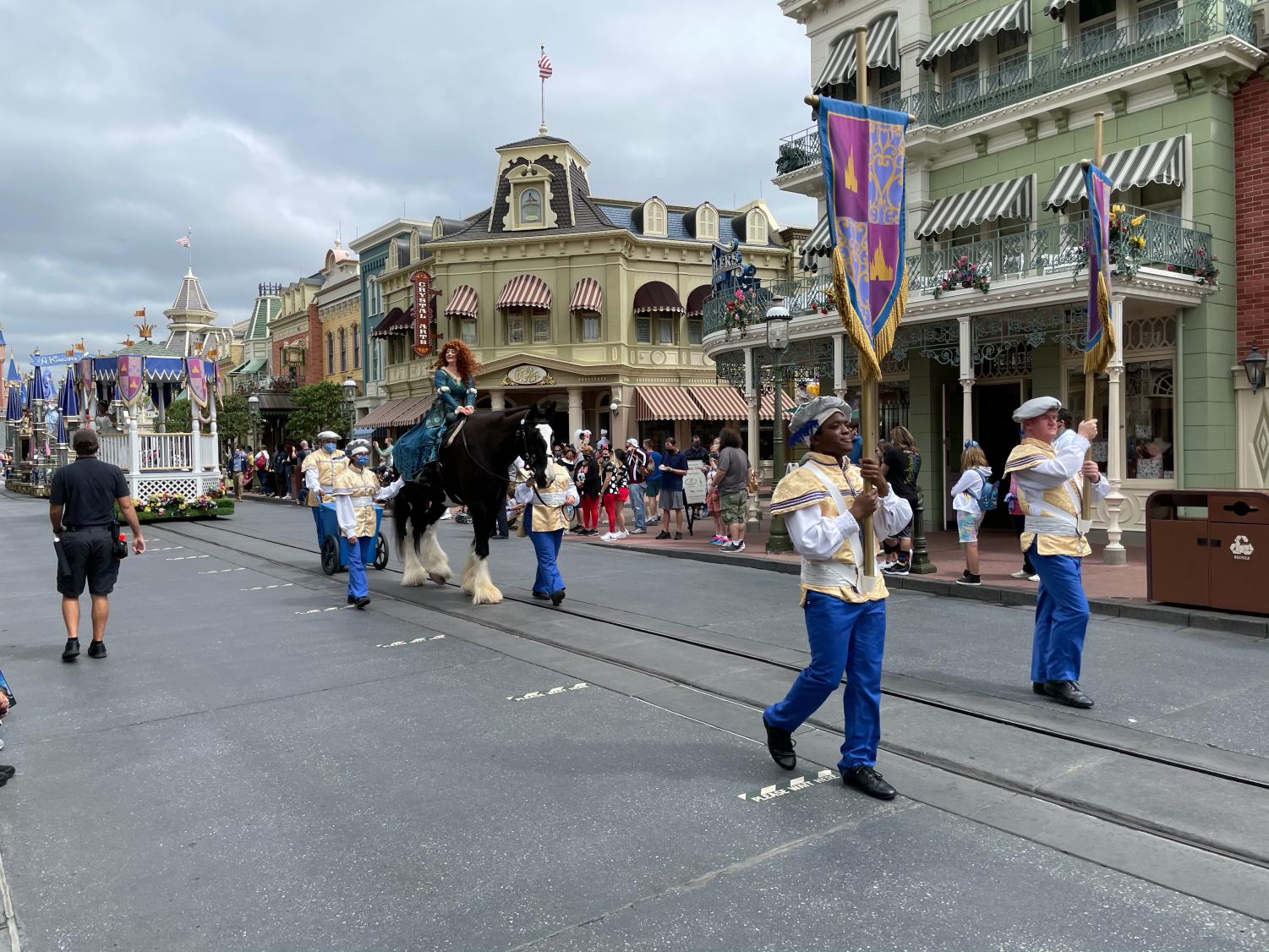 Hopeful Disney-goers must reserve a day for each given park before buying tickets. This, while erasing flexibility, is a way to limit the number of people to what the parks can handle. Clutters of bodies are not sanitary, so it would be in everybody's best interest to prevent it, though there are attractions that cannot help gaining greater lines (and, therefore, people). Of course, it also means lower wait times on the other side of the park, so take advantage of them and return to the cooler rides once everybody stops to eat after starving in line for hours.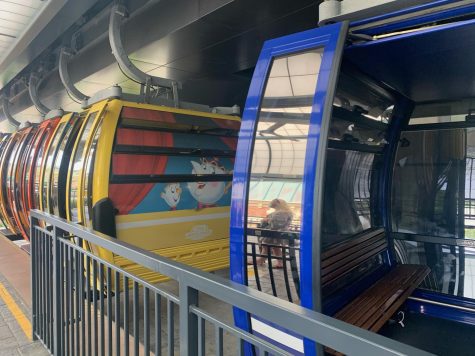 There are a multitude of routes to enter Epcot, one being the Disney Skyliner. Strips of tape, each six feet apart, section the line; in the Skyliner itself, each party is separated. As nobody is trapped in a ball with strangers, and there is plenty of space between you and those standing in line behind you (unless somebody breaks the unspoken rules), it is a safe experience. And fun, as everybody is decked out in their Disney clothing and distinct masks (an accessory everybody dons, even in the sweaty heat of Florida).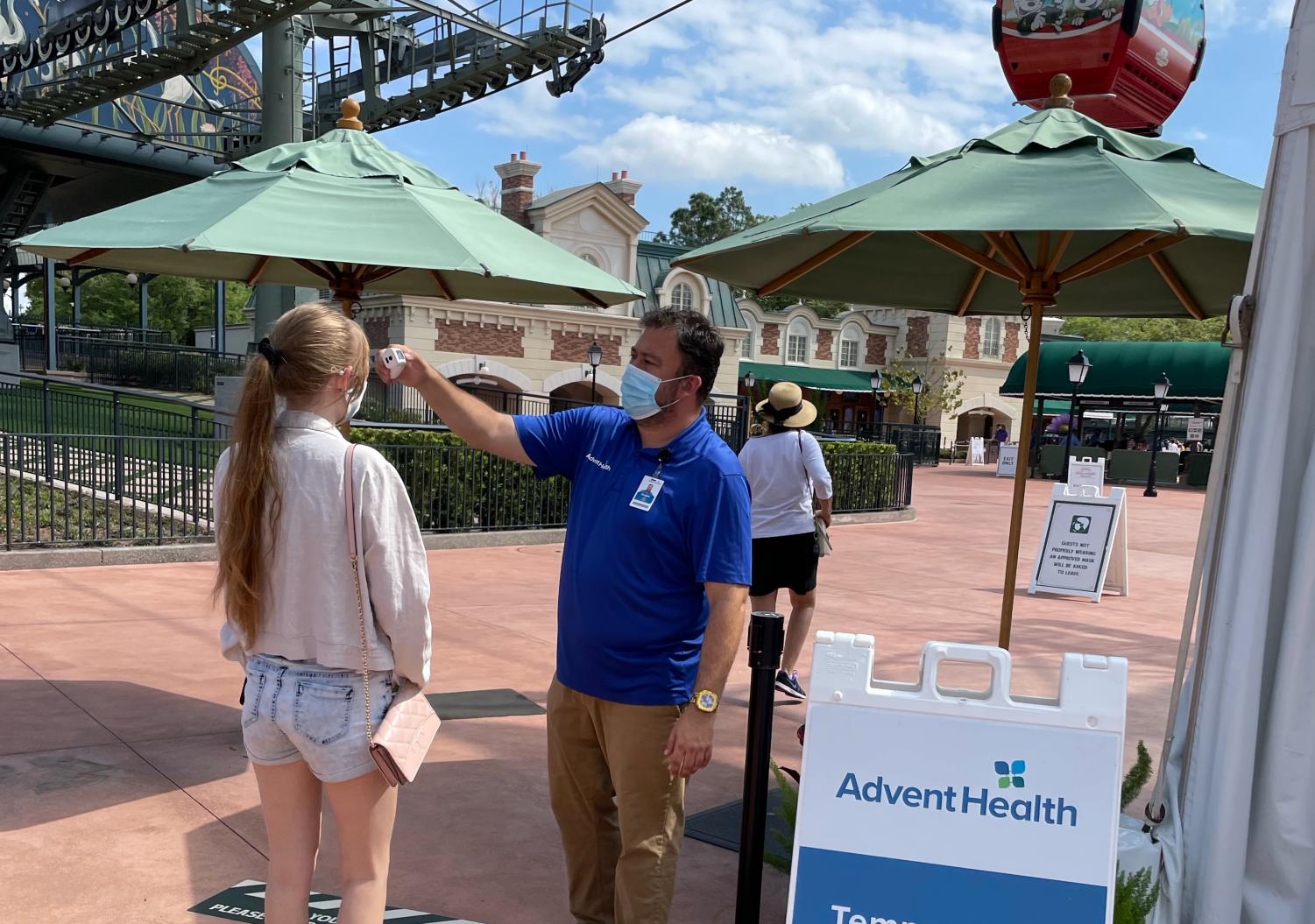 Temperature checks are present at the front gates for all parks, as well as signs explaining mask safety. (The people inside will tell you to put your mask back on if you take it off, and if you want to drink, you cannot do so while walking. Stop, take off your masks, then put the bottle to your lips.)
Epcot is also hosting the The Flower and Garden Festival (in spring 2021: March 3–July 5). Colorful bouquets and flowering Disney characters are everywhere, their watchful presence beautiful and photo-worthy for most families — get ready for the snapping of cameras. There is also, like all things Epcot, plenty of food. For the festival, there is an entire building dedicated to eating and drinking and standing (half the tables have no chairs). It is a quick grab, eat, and go bite  of deliciousness.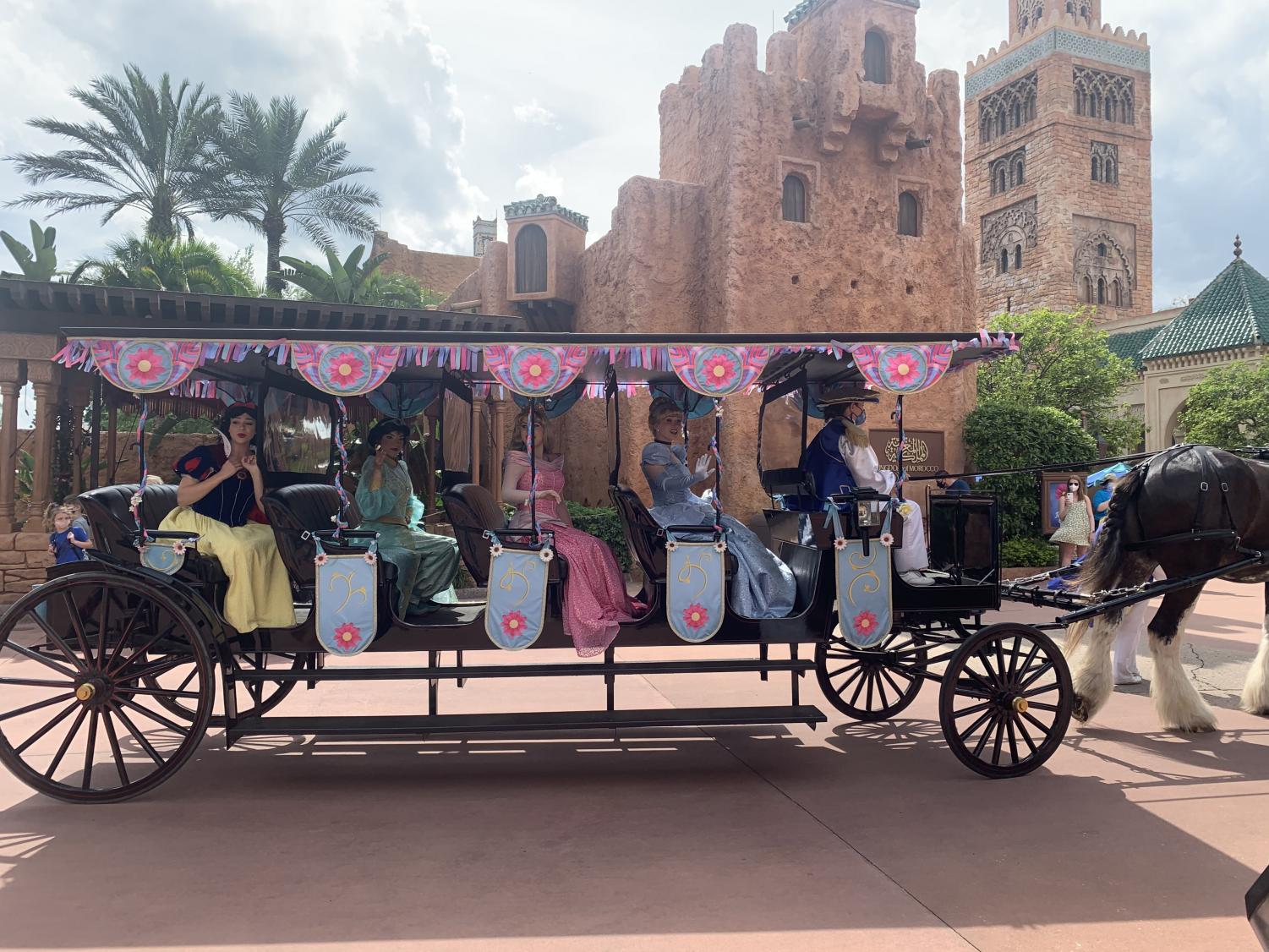 Employees were protected from the virus, everybody in masks or other protective coverings; as the princesses passed through the Epcot streets, plastic dividers separated them into separate booths. The layout imitated the Safari rides in Animal Kingdom, and the plastic itself was utilized to stand between the coiled, worm-like rollercoaster lines.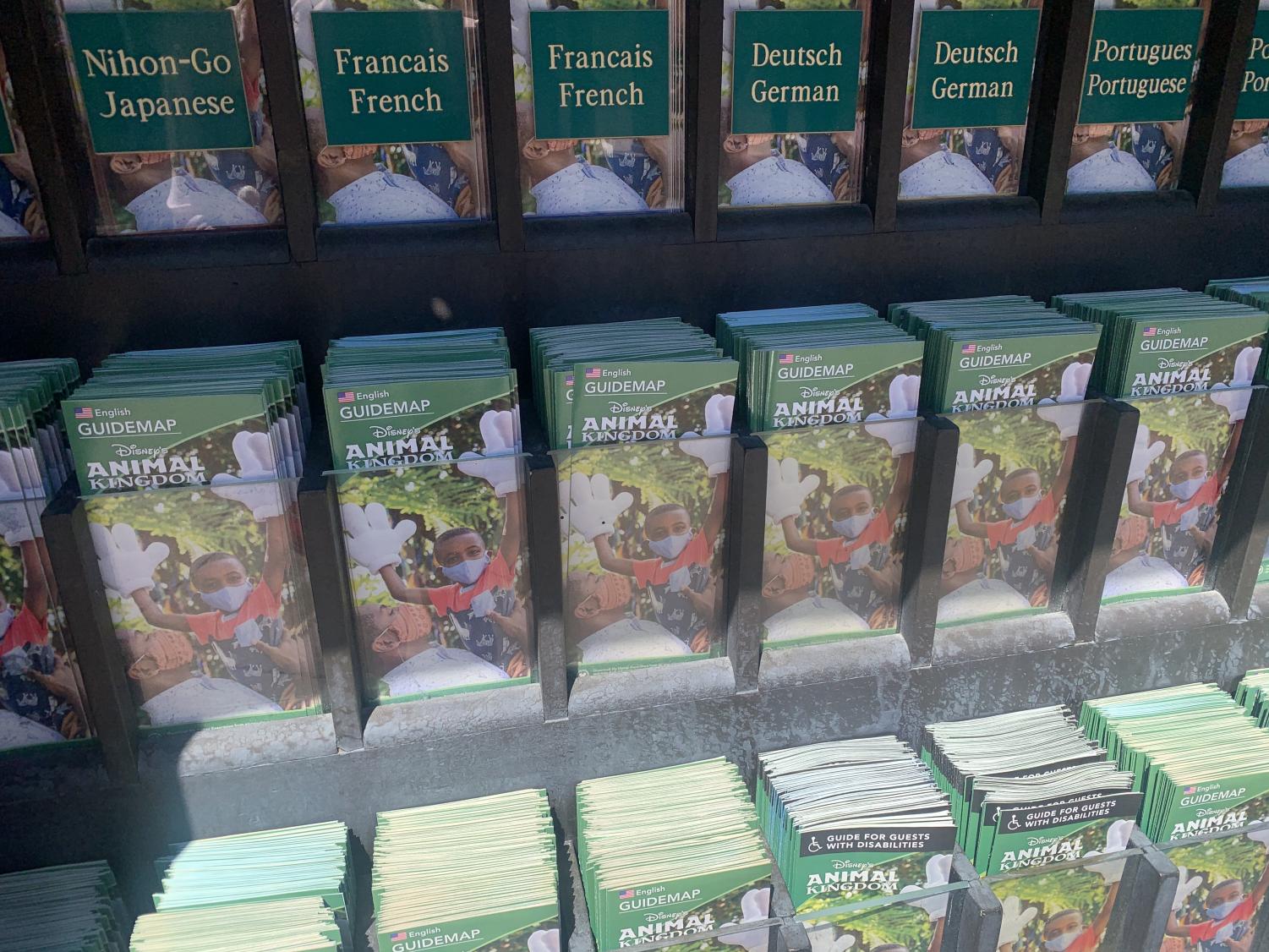 In Animal Kingdom, Disney altered the guide maps to show people enjoying themselves in masks. Nobody was forced to douse their hand in the gummy, hot, thick hand sanitizer before rides like in Universal, but they had plenty of stations with non-puke-inducing, phlegm-feeling hand sanitizer to stay clean.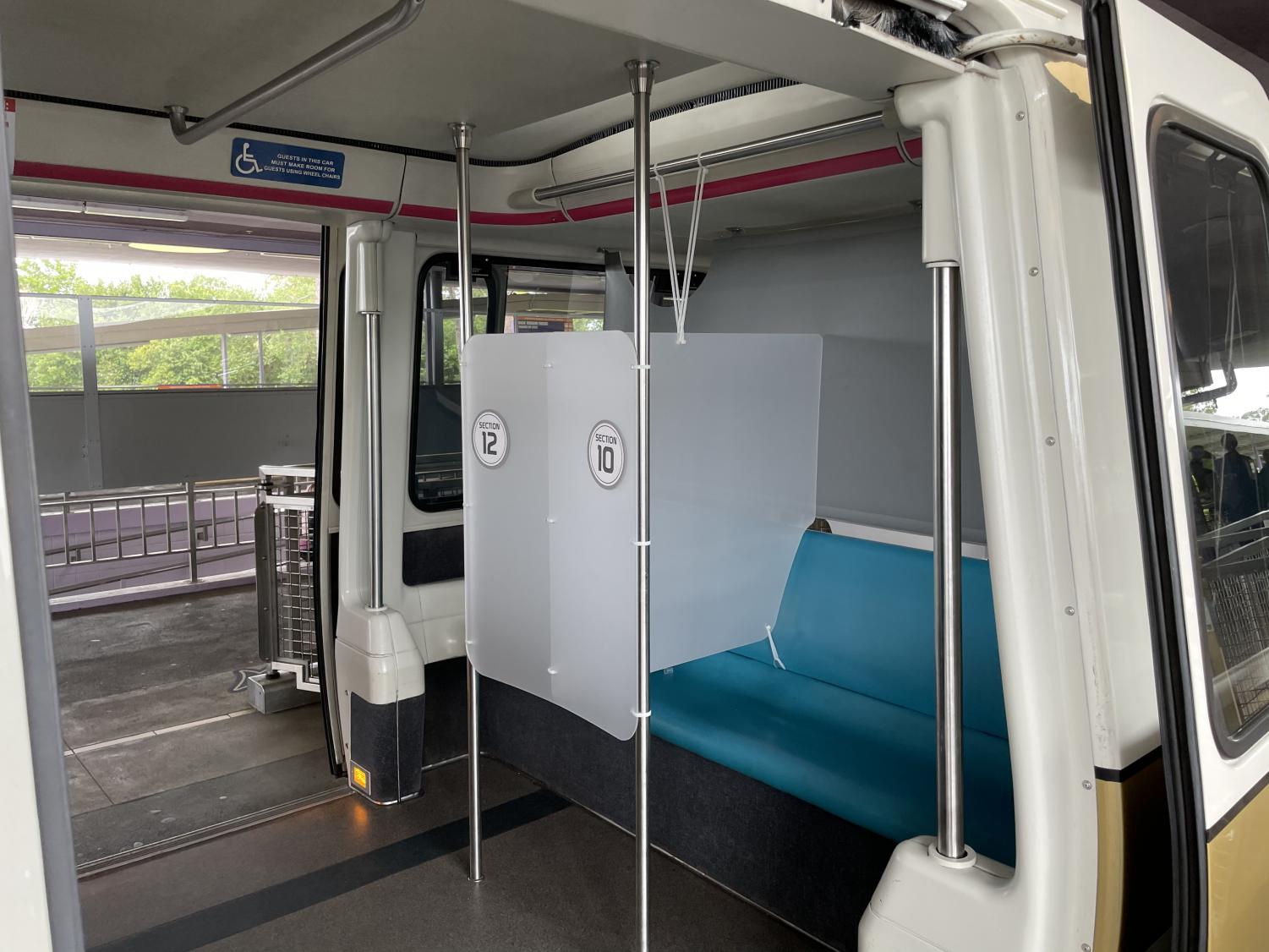 All the rides complied with social distancing as best as Disney could, so it felt quite safe (though it caused traffic on Splash Mountain, a ride dedicated to music for unique tastes). The Monorail to Magic Kingdom had each cabin divided into sections. There were multiple plastic barriers, so larger parties ended being split into separate corners.
If you are worried about visiting Disney during the coronavirus, then keep in mind all the information above. It is a wonderful experience, and I felt it adapted well to the situation. While it is safer to board up at home, Disney is no more dangerous than going to any store — if you stay in both locations for the same amount of time.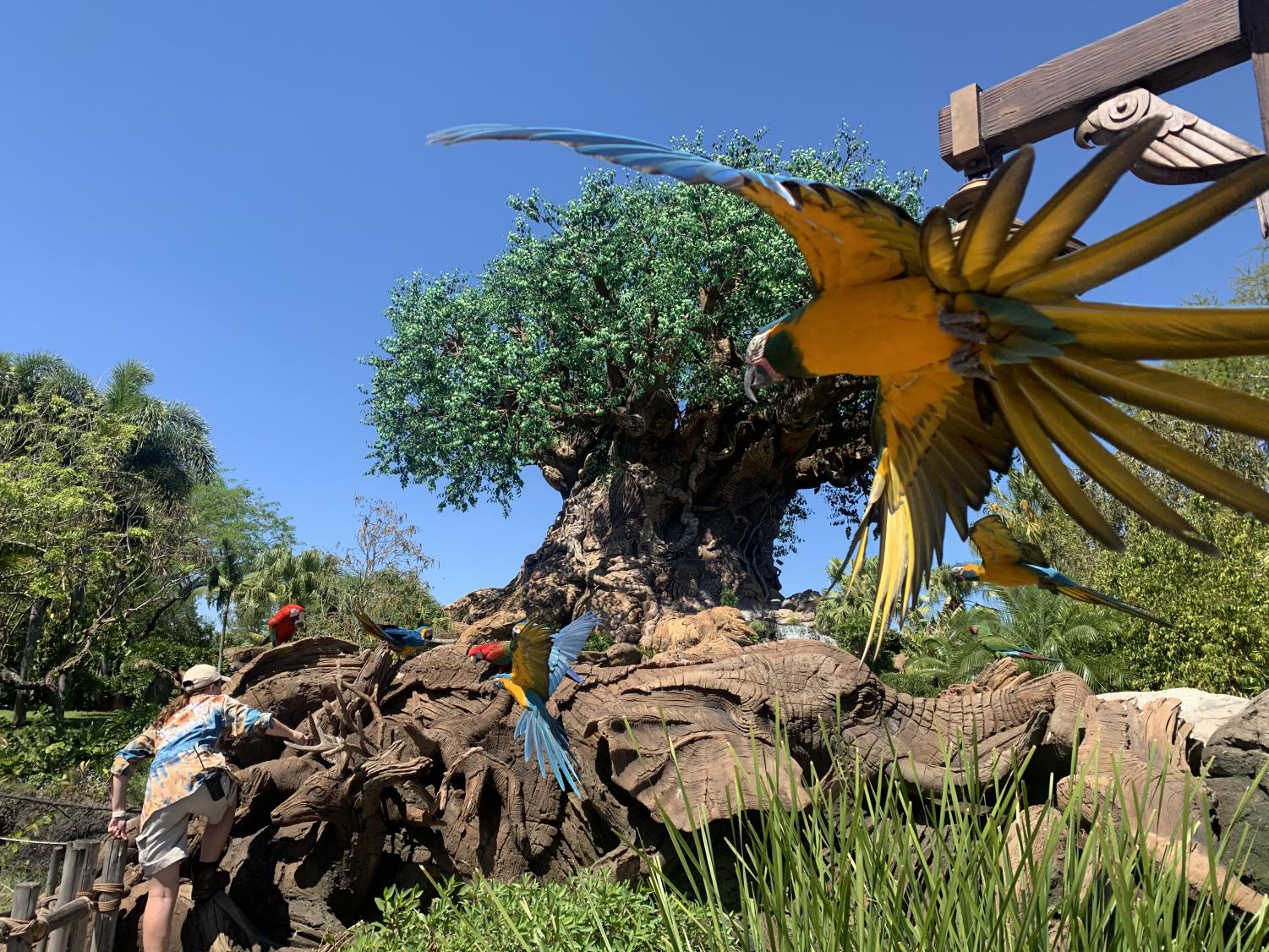 Leave a Comment
About the Contributor
Natasha Kuneff, Reporter
Hello, my name is Natasha Kuneff. I am a junior at West Boca this 2021-22 school year, and this is my second year in the Bullseye Newspaper. I love writing,...