I Miss The Movies
As someone who loves a good movie theater experience, I can confidently say that a casual movie night at the theaters is something I dearly missed as time went on in this pandemic. There is no comparison in the simple pleasure that comes from a movie night away from home. Alone or with loved ones, the prominent popcorn scent and unlimited candy choices will always be a personal favorite. However, as life has slowly progressed I'm so excited to stop talking about how much I miss the movies and start going to them again.
Movie theaters such as Cinemark Palace 20, Silverspot Cinema Coconut Creek, IPIC, AMC Pompano Beach 18, Cinemark Boynton Beach 14, and Paradigm cinemas are open for business. All of these locations offer a variety of movie selections and pride themselves on following CDC guidelines closely to offer a safe and comfortable experience.
Our local theater of Cinemark Palace 20 has even begun doing private auditorium rentals as a new selection in their theater. For $99 they provide you an entire room for up to 20 guests with a private screening of your choice based on their availability. Private gaming parties are also offered. With the same capacity of up to 20 people, you can play your own video game on the big screen! These new additions give family and friends the ability to attend a private activity in the comfort of their own auditorium!
COVID Regulations & Precautions now in place:
Face masks required at all times when not actively eating

Reduced capacities per theater

Guests are encouraged to practice social distancing

Auditoriums and seats are sanitized before every showtime

Ample supply of hand sanitizer available at all times

Advance 3-point air quality standard now in place
About the Writer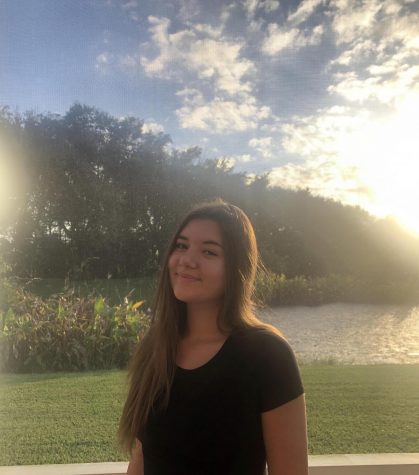 Annael Toledano
Hi my name is Annael Toledano and I am the Bullseye's assistant editor! My whole life I've traveled to different places around the world and have had...