Any advice for online students returning to campus next school year?
Be prepared to get up early, get dressed, and be awake.

Be prepared for a faster pace than virtual learning. Due dates will be firmer.

Don't forget to bring food, and if you cannot prepare a whole meal, brings snacks to last throughout the day.

Being in school has proven to be better for learning and understanding concepts being taught, so don't worry about returning to school; if you are, there is always Florida and Palm Beach Virtual School.
Additional back to school information
It is still to be determined whether masks will be required. 

We are hoping for a "regular" school year. 
About the Writer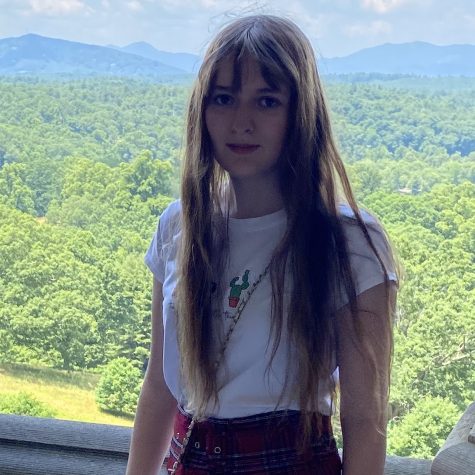 Natasha Kuneff
Hello everyone, my name is Natasha Kuneff. I am a sophomore at West Boca, and this is my first year at the Bullseye Newspaper. I love writing, especially...