The First Fun Lunch of the Year is Here!

We have all had a moment at least once in lunch where we wish we could dine on some waffle fries or savor the taste of a delicious donut, but instead, we must settle for what we bring from our homes or wait in lines for lunch that could rival one from Disney world. Well, this Wednesday, your favorite fast-foods are coming to you! 
     Tomorrow, fast-foods like Burgerfi, Chick-fil-A, Dunkin Donuts, pizza, Italian ices and more make their way into West Boca during lunch for a limited time only. All money that is raised goes to support our clubs, so this Wednesday, bring your money and gather in the courtyard to chow down on your favorite delectables, West Boca! 
About the Writer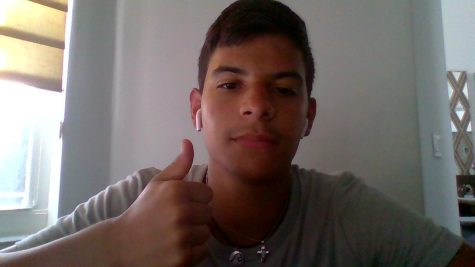 Lucas Oliveira, Reporter
My name is Lucas Oliveira, I'm 17 years old, and a senior in West Boca High. Me and my entire family are Brazilian, and we moved to Florida a little...