Ironwoman: Coach Allison Nygren's Path to Triathlete Excellence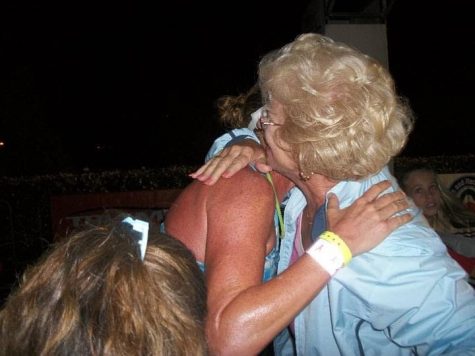 Ms. Nygren, one of West Boca's P.E. coaches, is undoubtedly qualified for her job. She's a tri-athlete, meaning she competes in 140.6-mile triathlons. Triathlons consist of swimming, cycling, and running. The full 140.6-mile triathlon is a 2.4-mile swim, 112-mile bike, and 26.2-mile run. So far, Ms. Nygren has completed six full triathlons, 13 half triathlons, three international distance triathlons, and two sprint triathlons. She has traveled to Germany and Ecuador to participate in triathlons, like the Challenge Roth. Athletes have 17 hours to complete a full triathlon, but there are cut-off times for how long you can take on each event.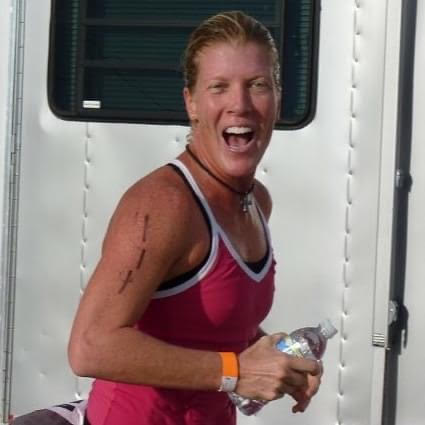 Ms. Nygren's training schedule consists of waking up at 4 am to train six days a week. When training for a full distance triathlon, Ms.Nygren wakes up even earlier than 4 am. When training for a half triathlon, Ms.Nygren begins preparing five months in advance and six months for a full triathlon. To prepare, she does three swims, three runs, and four bikes per week; when possible, Ms.Nygren also includes strength training in her routine.
In her triathlete career, Ms.Nygren swam in lakes, rivers, and the ocean. Swimming in the sea is no easy task considering the not-always-ideal conditions. Ms.Nygren purposefully swims on rough days to be ready should there be rough seas on the competition day.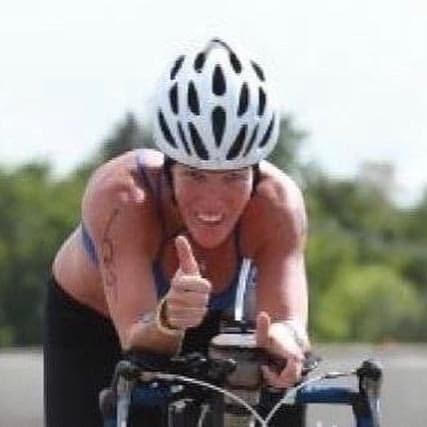 An athlete needs quality equipment to perform their best. Ms. Nygren's bike is a Cervelo P Series T.T., and she uses New Balance Fresh Foam 1080s to run. In 2020-2021, Ms.Nygren was a member of Team Zoot, an organization of triathletes. For the 2021-2022 year, Ms. Nygren was selected to be a member of WYN Republic's team; the WYN Republic is a brand that makes cycling and triathlon gear. 
Nutrition is the fourth component of a triathlon. Ms. Nygren uses the brand Infinit protein powder and frozen uncrustables to help her during her competitions. Moreover, there are aid stations throughout triathlons that offer drinks and snacks to help fuel athletes; Ms.Nygren says she uses water and gatorade from those stations. 
A typical competition day means waking up at 3 am. Ms.Nygren has a banana, oatmeal, almond butter, and coffee for breakfast before she competes. She gets to competitions early to prepare her transition areas to avoid wasting time switching from one event to another.
Biking is Ms. Nygren's favorite event, then the swim, and lastly, the run. Ms.Nygren plans to attend SOS Curacao in March, Oregon in July (2022), and an Ironman in Arizona (2022).