Warning, Scam Likely!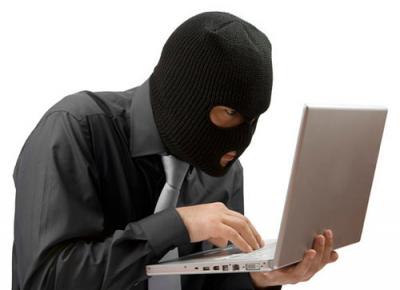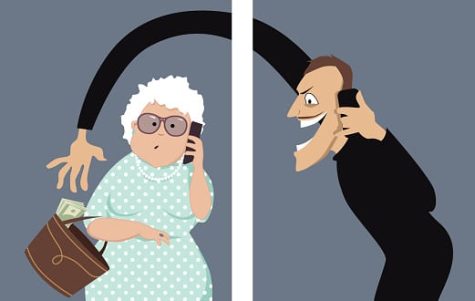 "Hello, I'm calling about your car's extended warranty."
This is the line that many people think of when talking about scams, however, scammers have become much more elaborate in the modern day. As the holiday season arrives, scammers try their best as people are more likely to fall for their scams. Here are some scams to watch out for this season.
One of the classic scams that have shown up year and year again is the account compromised scam. Scammers send you an email or text message saying that one of your accounts such as Amazon, PayPal, Netflix, or bank account, has been hacked or compromised and requires immediate action. They lead you to a website that asks for your account number, login, and password, and once they have it, they will have access to your account and any other site where you use the same password.
Another scam to be aware of is the fake shipping notification scam. As online shopping continues to boom, scammers are attempting to take advantage of the online shopping craze. 
One way they do this is by sending out texts and emails posing as notices from the delivery companies. In these texts/emails, they claim there was a problem with delivering the package along with a link to "fix" it. The link leads either to a site that asks for personal information or to a webpage that downloads viruses onto your device. 
They may also place a note on your door saying there are challenges with delivering your package with a phone number to call to resolve the issue. This is just so that they can get your personal information, mostly targeted at the elderly and vulnerable.
Scammers may also try to "rip you off". As people begin to buy gifts for their loved ones, scammers sell cheap counterfeits and knockoffs of gifts that are popular in a given year. They may use a site that looks professional and have that popular product on a discount saying that it is a "last-minute deal" or a "flash sale." Such as fake Js that sell for less than $50, while authentic Jordans cost upwards of $200.
Scammers also take advantage of people's willingness to give. About 40% of charity donations are given during the holiday season. And typically, people do not verify the organization before donating. They use this knowledge to pose as people in need or as charitable organizations and take advantage of people's charitability.
People looking for holiday jobs have reason to be wary as well. Scammers offer job positions but are just using those who apply to get their information or free labor. They may ask you to work on a project before hiring you, or they might ask you to pay them upfront for job supplies and training fees, these are warning signs that you are being scammed. 
Stay safe this holiday season and have a great time. But, remember to always be vigilant and do your research before making any purchases or donations.