Join us on the upcoming BAM festival!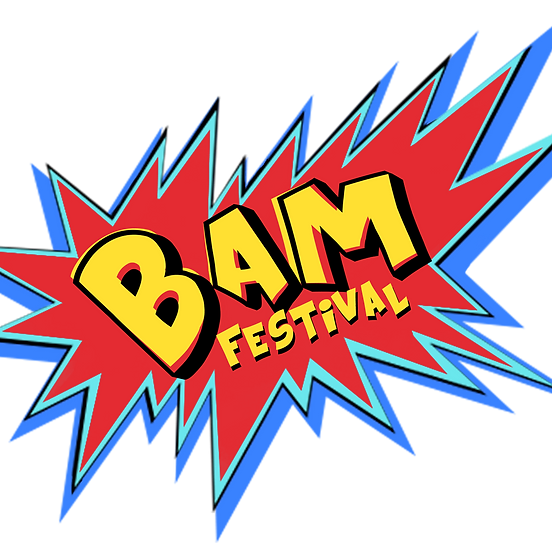 The West Boca Literary League will be going to the BAM festival on April 15th. Anyone who attends will meet incredible authors at the festival.
 The field trip will be open to the rest of the school on March 13, 2023 with limited spots (17 spots as of now). The total number of people allowed on this trip will be about 50 due to bus capacity.
You'll be able to bring your books to be signed by the authors at the festival. The festival will last from 10AM to 3PM. We will be getting there by bus and lunch will be provided. If you don't manage to gain a spot, you can also go there on your own, since the festival is open to the public. 
If you want to read more books by these authors, our school's library has a whole section dedicated to books written by this year's guests at the BAM festival.
If you are interested please join the Google Classroom for more information, where you can also find the permission form to turn in to Ms. Cannon in the Media Center.
Google classroom code: eg65zta
This years guest are:
Baptiste Paul

 

Kalynn Bayron

 Nana Ekua Brew-Hammond

Pablo Cartaya

Tami Charles

Eric Elfman

Tatiana Gardel

Donna Gephart

Kathleen Glasgow

Joya Goffney

Sophia Isabelle

Gladys Jose

Fred Koehler

Stephen Kozan

Lily Lamotte

Francie Latour

Sarah Mcguire

Maika and Maritza Moulite

Carmen Oliver

Miranda Paul

Randi Pink

Jess Redman

Neal Shusterman

Ana Siqueira

Padma Venkatraman

Chloe Gong who is not on the guest list but is in the BAM schedule so there could be a potential appearance of hers.
Refer to the BAM festival website for more information: BAM Festival Website