West Boca Choir Update!
The West Boca Choir, under the direction of Ms. Catherine Briggs, recently had the amazing opportunity to play at the famous Carnegie Hall which is greatly recognized as one of the most prestigious venues in the entire world. This wasn't any regular performance either, as they were part of the performance of "Truth" which is a new work from Zainaida Robles'.
This was an absolutely amazing performance which represented our school with great pride and success. If you see any choir members around the school please congratulate them on bringing pride and attention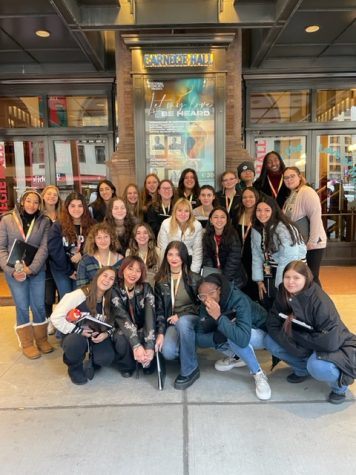 to our school!