Dove's Campaign for Self Love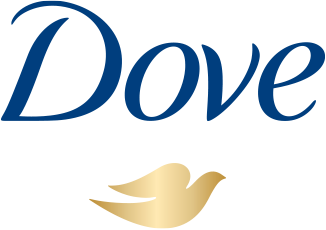 Dove has recently joined the fight against social media's negative impact on our young women and girls. While many different types of people have faced negative consequences from excessive social media use, girls are the most common victims and the ones who usually suffer the most.  
   Even before this recent stand against social media, Dove started a campaign for self love also focusing on women. Releasing many commercials that depict a variety of different women and stories. Dove officially has a Self Esteem Project; their mission under that project is, " The Dove Self-Esteem Project was created from a vision where beauty is a source of confidence, not anxiety. We've reached over 82 million young people with self-esteem education, and by 2030, we're aiming to have helped ¼ billion build their positive body image." Below there are brief explanations for some of Dove's commercials. 
    The Reverse Selfie video shows the process the young girl in the video goes through to make herself look "good" for a social media picture. It shows how much the young girl does to her appearance even before the use of photoshop. The video shows the time and effort that went into this young girl's appearance for a simple photo. All because she did not think that her real appearance was enough for social media. 
   There was another commercial called the Beauty Report Card that depicts Indian girls being taught that their looks are the most important thing. This commercial depicts girls being taught that their looks are what they have to offer and are the most important thing. 
     Another commercial features women breaking certain stereotypes or societal expectations. For example, one woman featured in the video was a boxer; she had been told previously that she was too pretty to be a boxer. Another woman featured in this commercial does not look in a way that is deemed feminine and she explains that she is still confident. 
    Dove has taken up a fight for young girls and women and has made it a part of their company. On their website they even have research on how women see themselves; they are educating the public in edition to their campaign. Dove actively tries to reach out to women and girls to improve their self image. On the Dove website they explain that in addition to all of their other efforts, they have consulted experts on girl's body image/confidence to better understand the issue themselves. Dove does not seem to have any plans on stopping their Self Esteem campaign, and they say that they will continue their campaign to make women and girls more confident.