On Thursday, September 7th, the boys varsity golf team played Spanish River at Osprey Point Golf Course. Although the match was competitive, the boys lost 171-152.   Despite not winning, it was definitely a close game! 
Mr. Hanley, the boys golf coach did a Q&A with us. Check it out:
Q. Do you have a captain? 
A. Yes, Kasper Shroff
Q. What do you think the team did well in this match?
A. I think our team has good team chemistry, they all like each other, and they are all competitive.
Q. What do you think the team could work on for the next match? – 
A. The team could work on their consistency during each match.  Most of them are new to playing competitive golf, but that will come with time.
Q. What are your goals for this season? – 
A. Our team goal is to make it to regionals as a team
Q. What is your message for the team? – 
A. "To enjoy the sport, and to get better.  It is one of the few activities you can do for your whole life"
The Boys next match will be against Olympic Heights at SouthWinds Golf Course.  Good Luck Bulls!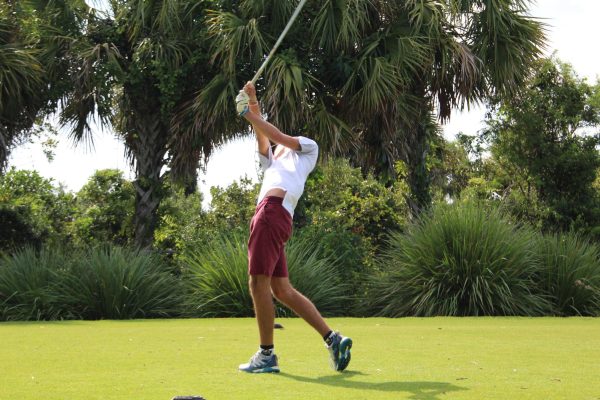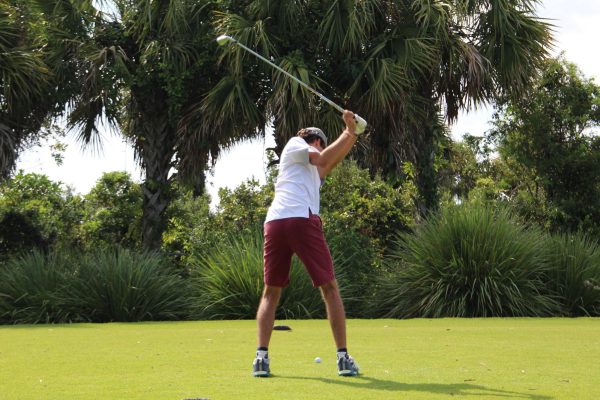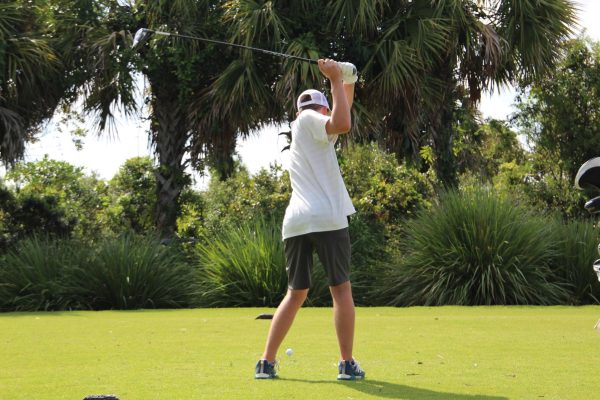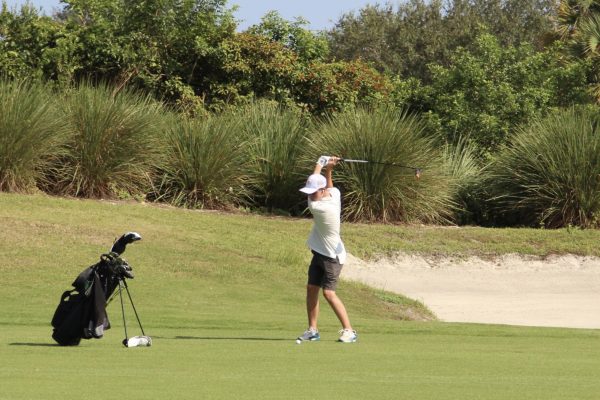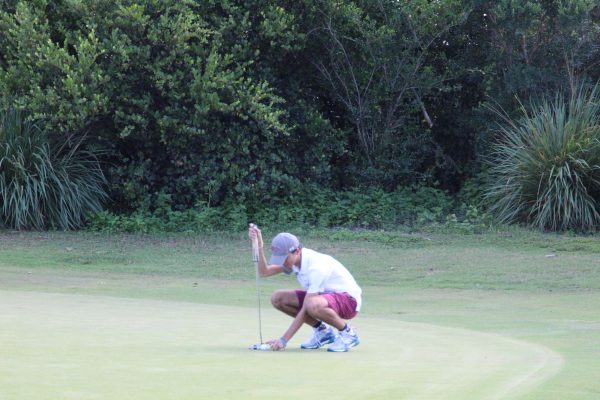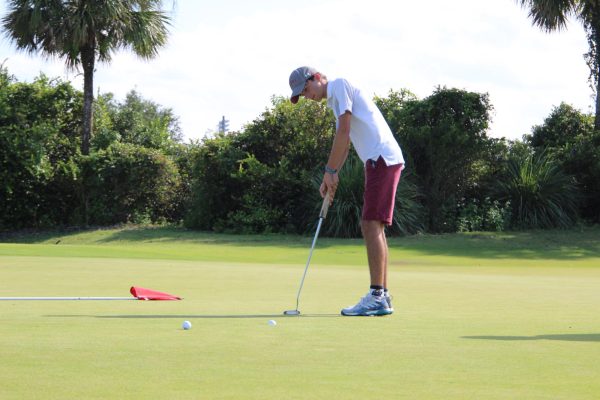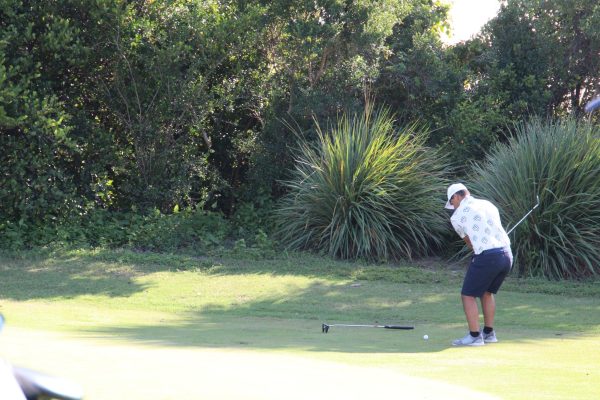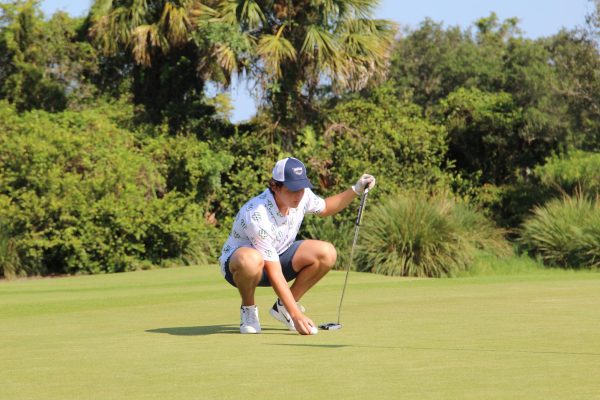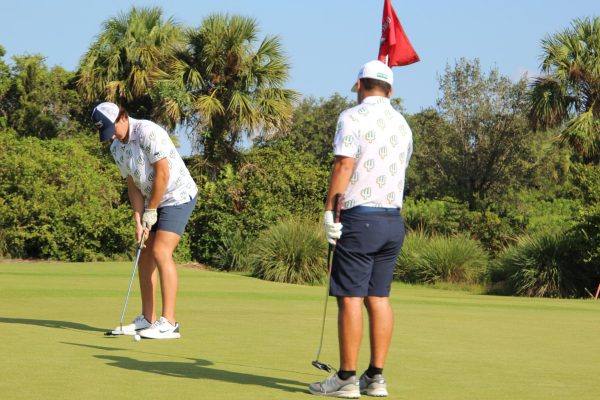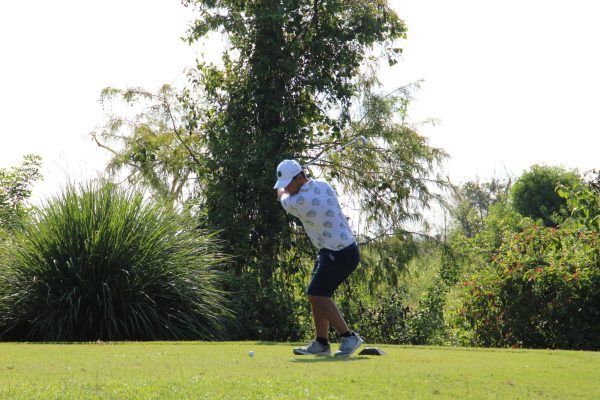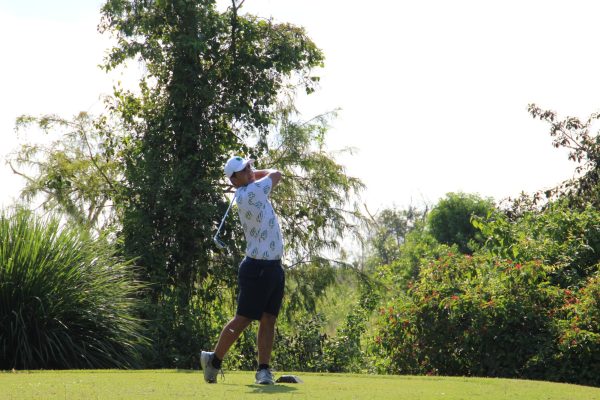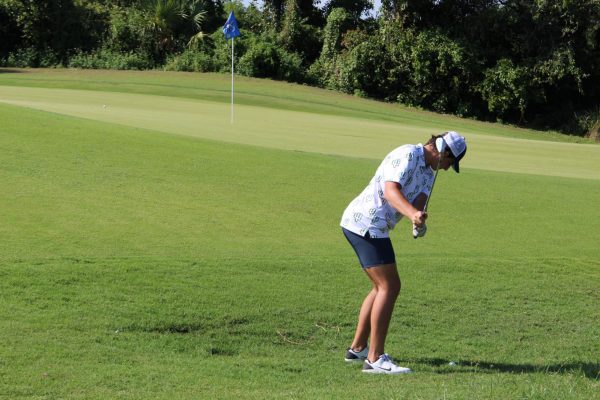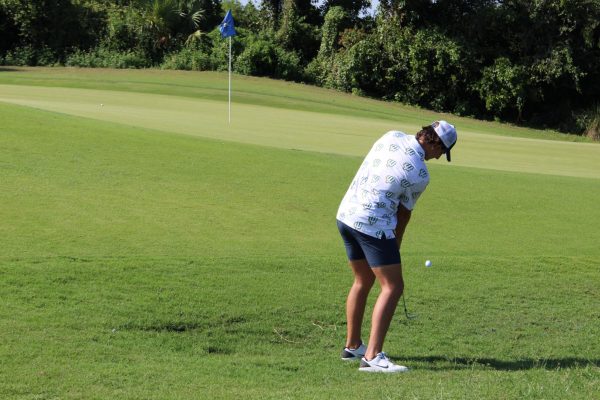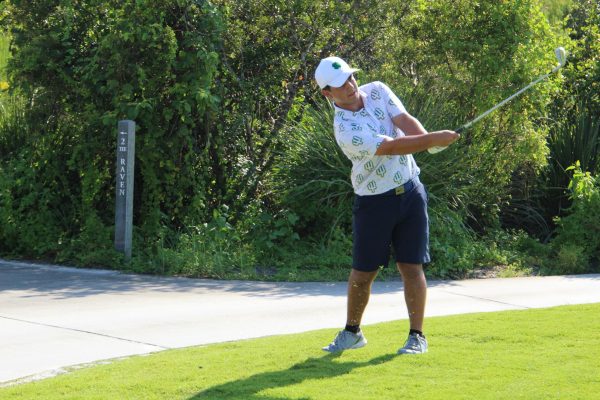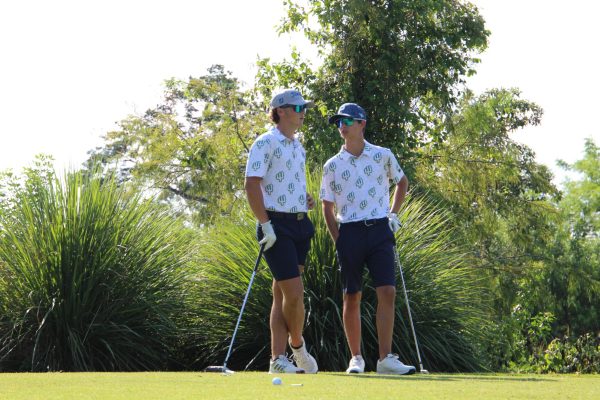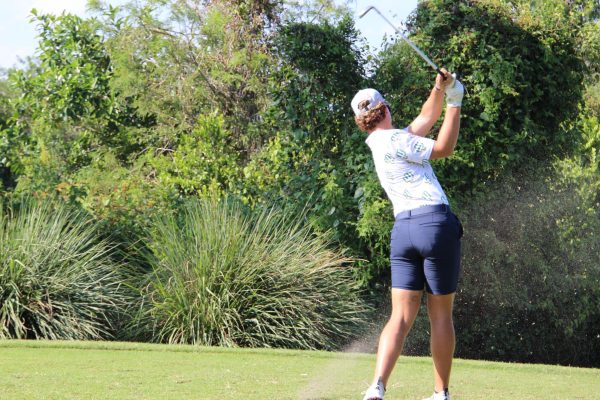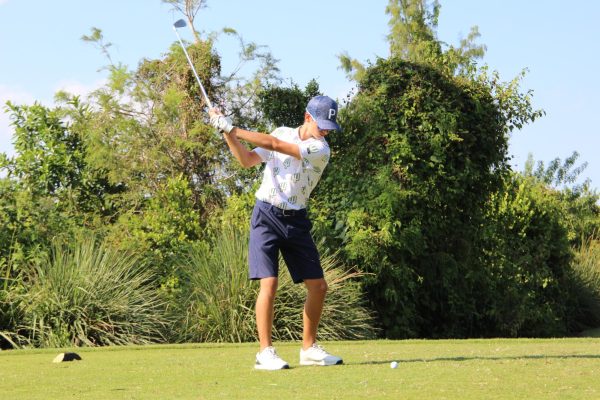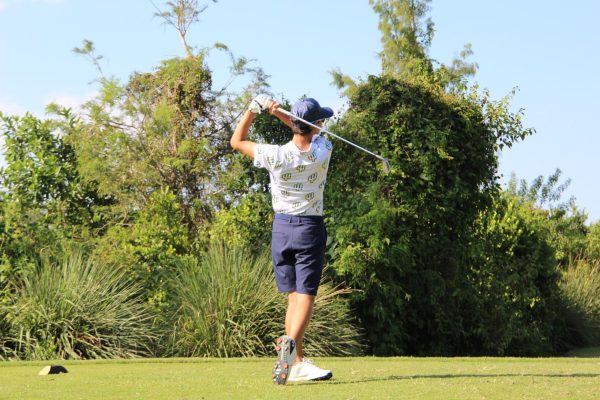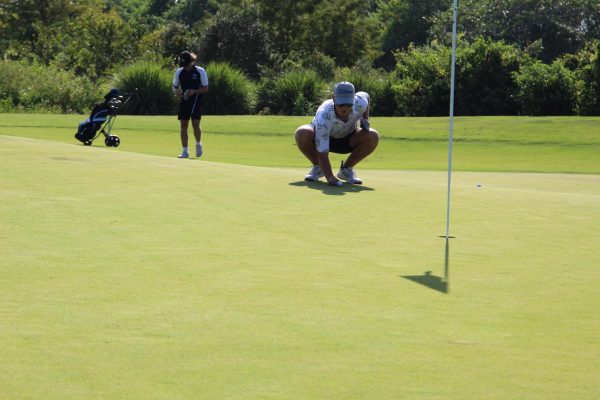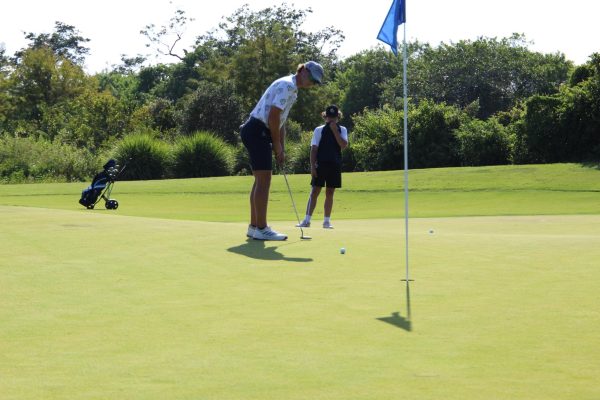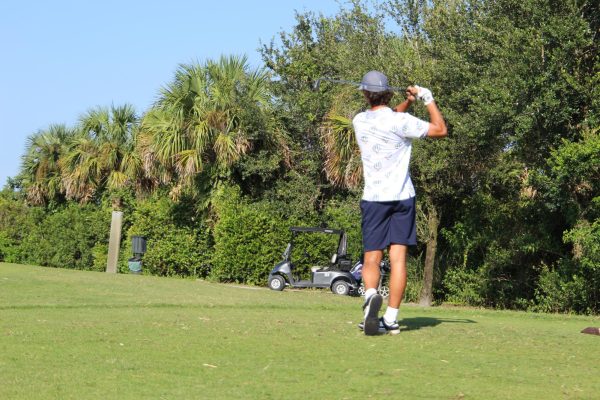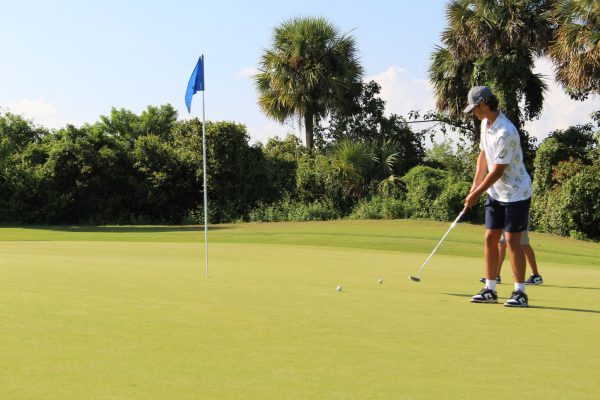 Look below for some pictures while the Bulls played yesterday!