The Editor's Farewell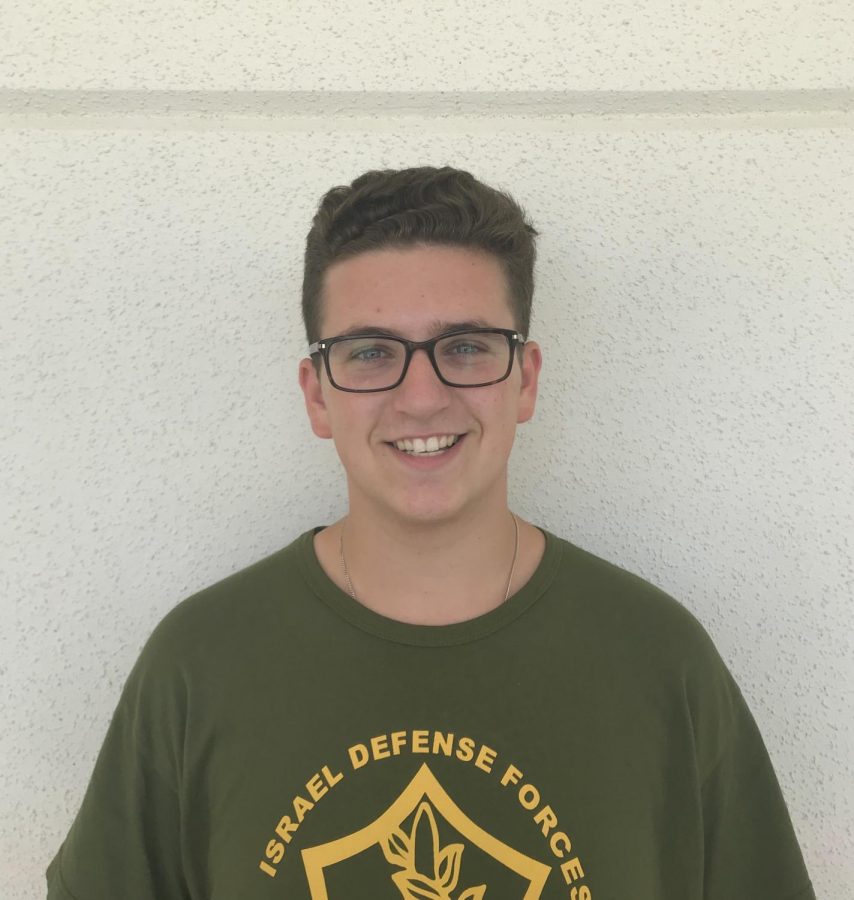 What's up West Boca? This school year has come to an end and so has my tenure as your Bullseye editor-in-chief. After two great years of writing for the Bullseye I have learnt so much and I am excited to take everything I've learnt and apply it to the next part of my life. As corny as it may sound, writing for the Bullseye really has changed my life. In my sophomore year I had no idea what I wanted to study in college. After a few weeks of writing for the paper, I realized that journalism was a career I could see myself in and that is what I will be studying next year at The University of Florida.
One exciting change we made this year was transitioning the paper from print to digital. It has been really exciting to learn how to work the new website and to see how print journalism differs from online journalism. This new format has allowed us to keep the news current which was a problem with the print paper.
Senior year is supposed to be the best year of high school and going into it I was nervous that it wouldn't live up to the hype. I was wrong; it did. Senior year has been the best year of my life. From my last pep rally, to prom and to graduation in a few weeks, senior year has been unforgettable. Although I am sad to leave, I am excited to see what the future has in store for me.
I want to thank Ms. Rosenblum for the work she has done and everything she has taught me over the last two years. I also want to thank all of my classmates over the last two years for always being there to help with ideas, editing, and for making the class as fun as possible.
Thanks for reading and for the support over the last two years,
Jacob Beale
About the Writer
Jacob Beale, Editor-In-Chief
Hi guys, my name is Jake and I am the editor-in-chief of this years West Boca Bullseye. I am a senior and have been on the staff for two years previously...