He may be new to our school, but he has no shortage of teaching experience — Welcome to West Boca, Mr. Diamond! 
What started out as a passion for chemistry and business-related subjects, Mr. Diamond has brought his unwavering devotion to the classroom. Before the classroom, Diamond received a degree in chemistry from Emory University. In his post-grad years, Diamond focused on producing a variety of household inventions (TARGON mouthwash and a nail polish kit just to name a few.)  Despite his success in the private sector, he felt like he wanted to give back to his community, which led him to West Boca High.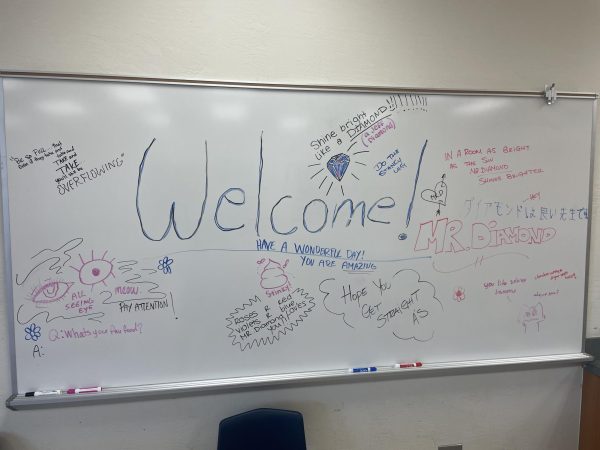 Bringing us to this school year, Mr. Diamond aims to be "a part of the team" in a student's life to help them in all aspects of high school. With a focus on life outside the classroom, he puts special emphasis on shaping well-rounded individuals and providing support wherever needed.
On behalf of The Bullseye and West Boca High, Welcome Mr. Diamond!