The Race for Volunteer Hours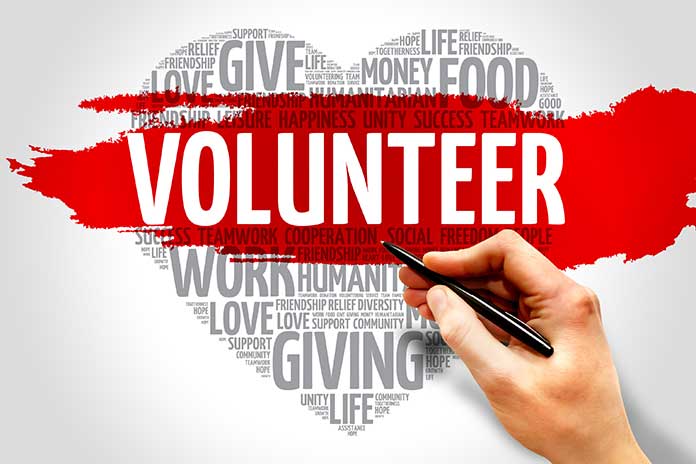 It is seemingly impossible for students to collect 100 volunteer hours each year as spots fill up faster and faster. It's a race for volunteer hours, and those left in the dust search for scraps. Students rush to sign up for a volunteer position at non-profit organizations before school even starts—after that, it's often too late.  
Students are required to volunteer at non-profit organizations. With this rule in place, it leaves the students with only a few places to choose from, and many organizations only accept a certain number of students to volunteer for them per year or per day.  
Our school has many clubs and organizations that offer volunteer opportunities such as:
HOSA – Help kids sign up for walks-a-thons and marathons to help support and raise money for important causes. (medical students only)

Recycle Club – Collecting recyclables on campus to reduce our carbon footprint on Earth. 

Spirit Club – Increasing spirit on campus through various activities and sports throughout the school year. 

Key Club – A student-led, international organization that is dedicated to serving our community and organizes and participates in various projects.

Compete 2 Give – A fantastic organization that is committed to helping the community.
Kindness Matters – Spreading kindness to the community by doing good deeds and running drives.

Math Geniuses – High School students volunteer to tutor elementary students at Coral Sunset. 

Pay it Forward – Kids earn community service hours by making sticky-notes for the lockers at the beginning of the year with cheerful and welcoming messages.

Best Buddies: Pairing up kids and making friendships between kids and those with special needs.

Save The Oceans – Informs students on ways to save the ocean and provides community service opportunities to save the ocean.
Non-profit organizations that offer volunteering opportunities for students include:
West Boca Medical Center

Justin Barlett Animal Rescue 

Animal Rescue Shelters.

Food Pantries

Habitat for Humanity

Local Libraries

Helping Hands

YMCA

Volunteer Match

— a website to generate volunteer opportunities near you.

Spirit of Giving Network

Best Foot Forward

Tomorrow's Rainbow

Special Olympics

Palm Beach County Food Bank

Tri-County Animal Rescue
About the Writer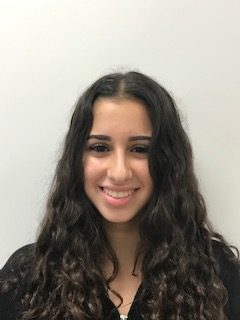 Lia Eilon, Staff Writer
Hi everyone! My name is Lia Eilon and I'm a sophomore here at West Boca. This is my first year as a staff writer for The Bullseye and I'm extremely...