False Positive
Florida State Laboratories Reported False Test Results For COVID – 19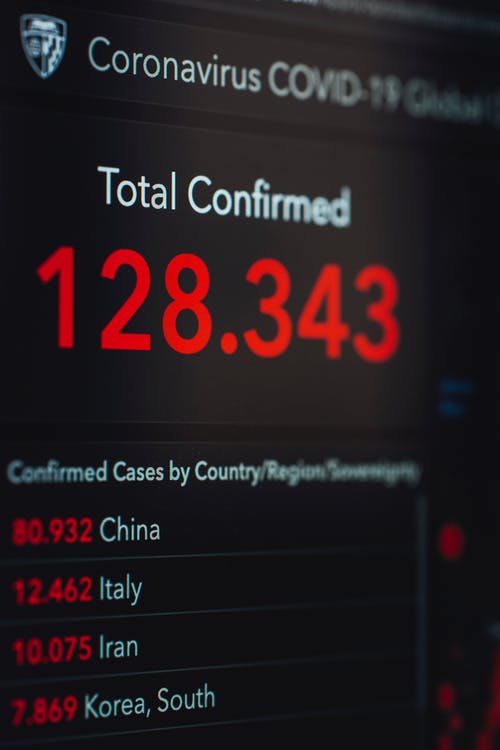 Around the time of July this year in Florida, Covid 19 cases were rising exponentially and rather quickly. It turns out that Florida Labs may have been falsely reporting test results: "testing laboratories in Florida failed to report negative test results between March and July 2020, thus inaccurate positive testing rates were recorded for those facilities. However, more than 300 Florida labs did report negative results in that time frame." In fact, there was word that some test reports came back positive for individuals who have never even gotten tested, as discussed by Madison Dapcevich from the Snopes. 
    In the same article, they investigated a report from Fox35 Orlando where it analyzed the testing cases between March through July. After reading through the report, Snopes concluded that the laboratories that conducted the Covid – 19 tests did not report negative test results, and instead only showed the positive results. The picture below shows the results from all the different laboratories that Snopes had viewed.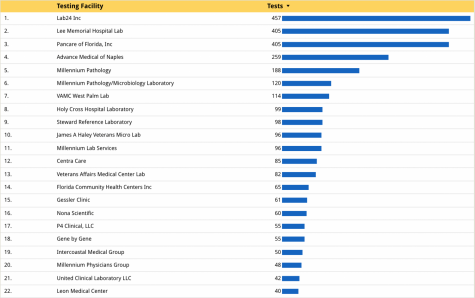 Furthermore, the Tampa Bay Times had reported this situation on their Facebook page, and their users claimed that 33 Florida labs reported "98% positivity instead of 9.8%. Another claimed the state Department of Health "increased the COVID-19 case number by a whopping 90%" when there was no evidence of it shown. It is illustrated that there have been inconsistencies and confusion in how test results are reported to the state, which Tampa Bay Times have stated that the "size of the COVID-19 outbreak has to do with raw numbers of people in Florida who test positive for infection — not what percentage of test results are positive." This could mean that the increase in cases that caused an outbreak in Florida during the summer could've been caused by the invalid report of the positive results. Some have speculated that it may have been intentional, but no research has been done to prove the statement. However, The Sun Sentinel  interviewed Olivier Lacan, who is said to be a volunteer for the COVID Tracking Project, and he said,
"
Florida's lack of transparency is fueling distrust. The right wing is saying the numbers can't be trusted; the left is saying the numbers might be higher."
— Oliver Lacan, Volunteer for the COVID - 19 Tracking Project
   Currently, Snopes had mentioned that the Florida Department of Health noticed the inconsistency with reporting negative test result data to the state, and they "immediately began working with those labs to ensure that all results were being reported in order to provide comprehensive and transparent data," as stated by the author of the article. The author also mentioned that as the state continues to receive results from various labs, the Department will continue educating these labs on proper protocol for reporting COVID-19 test results. Because of this, the numbers of positive cases reported in Florida are consistently dropping as of now.
   Testing protocols have been updated by the CDC which included added screening to possible testing types, and testing considerations and actions to be taken by individuals undergoing testing.
   If you would like to learn more about the testing protocols and how testing works, visit this website and look up your testing center to learn more: https://floridahealthcovid19.gov/testing-sites/ or visit this page: http://publichealth.lacounty.gov/acd/ncorona2019/test.htm
About the Writer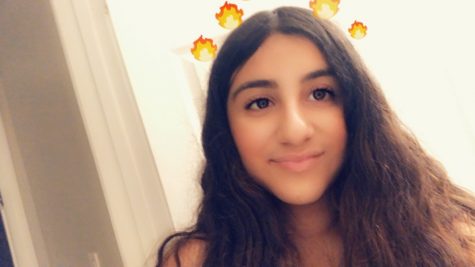 Caroline Zavulunov,
Hi, my name is Caroline. I'm a senior in West Boca High School, and this is my second year writing for The Bullseye and running the social media. I'm...