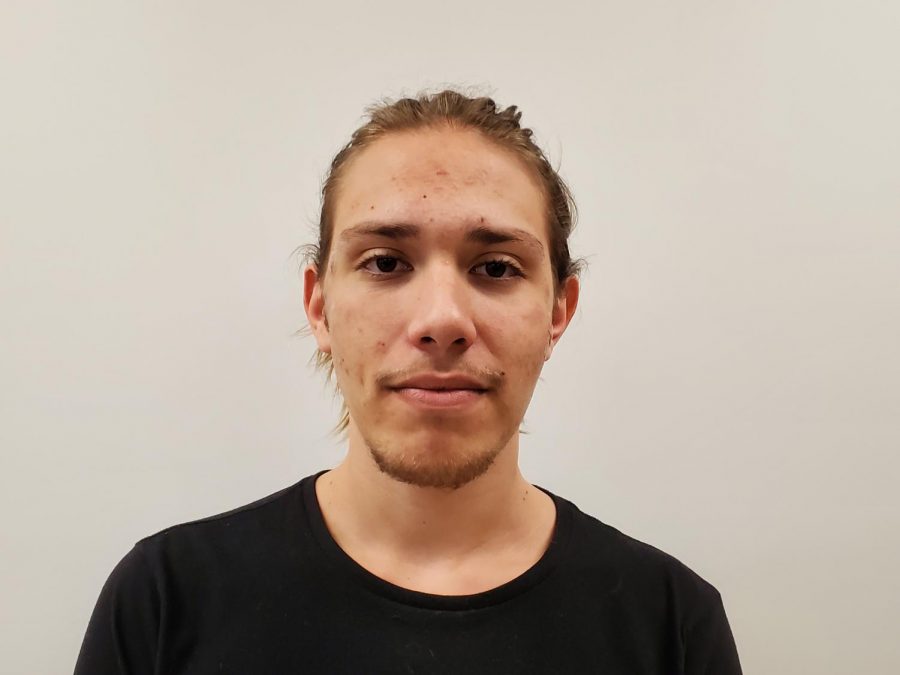 Hi, I'm Marcus Concepcion and I am 17, born and raised in South Florida and I'm a staff writer for
The Bullseye
. I've been on the staff for my Sophomore, Junior, and now senior year, and for all three years, I've written articles about films, upcoming movies, and anything entertainment. I enjoy all kinds of movies but I'd say my favorite is horror and I love writing about movies almost as much as I do watching them. I also enjoy classic rock and heavy metal. 
In the future, I hope to pursue a career in marine biology because I've always had a fascination with the ocean and the huge, diverse ecosystem that lives in it. So that's just a little bit about me and you can read some of my articles on
The Bullseye
website or in our print newspaper.
Marcus Concepcion, Staff Writer
May 14, 2020

Senior Sendoff – Marcus Concepcion

(Story)

May 04, 2020

Iconic 70's Horror Movies

(Story)

Feb 18, 2020

Films That Honor Black History Month

(Story)

Feb 07, 2020

The Bullseye's Best Picture Selection

(Story)

Dec 13, 2019

Is Disney+ a Plus for Disney?

(Story)

Nov 22, 2019

A Netflix Christmas

(Story)

Nov 05, 2019

Fame From West Boca

(Story)

Sep 10, 2019

Movies To Expect In Late 2019!

(Story)