Liberty and Justice for All: The Equality Act passes the House of Representatives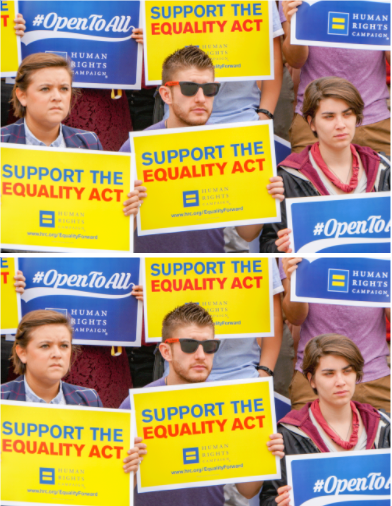 On February 25th, the US House of Representatives passed the Equality Act which is intended "to prohibit discrimination on the basis of sex, gender identity, and sexual orientation, and for other purposes," and this is in terms of employment, public services, or establishments, jury, education, and more. The bill has now been moved to the senate and now faces a tough battle to get to the president's desk. The bill was introduced by Representative David Cicilline, a Democrat representing the 1st district in Rhode Island and the first openly-gay mayor of a U.S. state capitol. The bill was passed with a 224-206 vote. 
The Equality Act will amend the Civil Rights Act of 1964 so it includes protections against discrimination based on sexual orientation and identity. The decisions made by the House of Representatives are noticeably partisan, and some opponents, in congress and not, of the bill say that this Equality Act violates the First-amendment rights of freedom of speech and freedom of religion as well as stating that this bill will force people across the workforce to agree to these new norms or they'll be fired or lose their businesses.
The Equality Act is now being read and reviewed by the senate. This is great progress for the Equality Act because the bill was not offered the chance to be reviewed by the senate in 2019 when the act was previously passed through the House of Representatives. You can read the specifics about this bill on congress' own website here: https://www.congress.gov/bill/117th-congress/house-bill/5 
About the Writer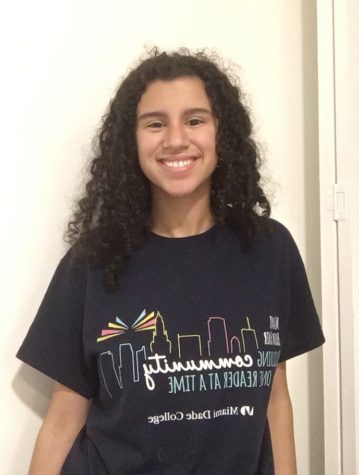 Cynthia Schneider
Hi Bulls! My name is Cynthia Schneider and I'm a senior this year. I am the research editor for the Bullseye. I like to do lots of outside research for...