Book Tok famous Good girl's guide to murder series written by Holly Jackson has been announced to be turning into a TV show soon airing on BBC. Holly Jackson also has announced a new book for 2024!
Casting and Film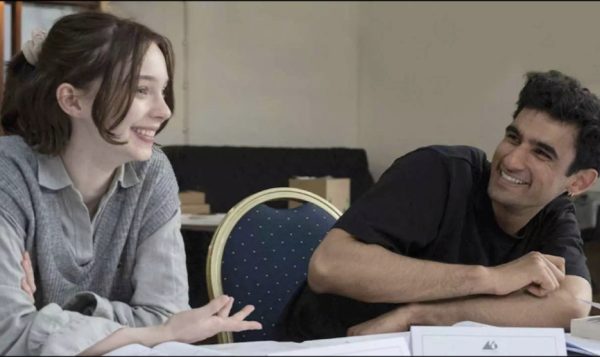 Emma Myers, known for playing Enid on Wednesday, Was cast to play lead character Pip Fitz-Amboi. Zain Iqbal is going to play Pip's love interest Ravi. The show is set to be filmed in Axbridge in Somerset. This show will be directed by Dolly Wells, who also directed the outlaws. The production Has just started on June 2023 so there is still no premiere date set.
About Holly Jackson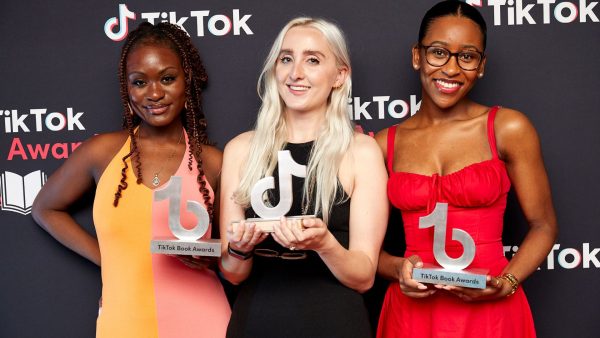 Holly Jackson Is a multimillion copy bestselling author who also won a Book tok reward for author of the year. She studied at the University of Nottingham with a masters degree in English. Holly Jackson is also a #1 New York Times bestselling author and has written about five books total.
New Book Announcement
Holly Jackson has now announced that she is writing a new YA mystery and crime book Called the reappearance of Rachel Price. The book is set to be released in April 2024! The book is going to be about a teenage girl named Bel who's mother passed away leaving her with many questions. Then, Bell's mother reappears leaving many questions unanswered.
Book review:
If your interested to learn more about Holly Jackson I have also Published a article reviewing her most recently published book Five Survive. Link: 5 Survive Book review