The U.S. Army Comes to West Boca!
What has seemed to "fly" under the radar at West Boca High is the work and growth of the new Aviation Academy. From the visit from Buzz Aldrin's son early in the year to the drone demonstration put on in the courtyard, the Aviation Academy's Mrs. Hutchings has put in the work to establish the Bulls in the sky. To finish off the year, the United States Army brought their Interactive Aviation Semi Truck to West Boca, giving Aviation Academy and other interested students the experience of a lifetime. 
Helicopter Piloting, Gunner missions, and drone operations were some of the activities that were offered.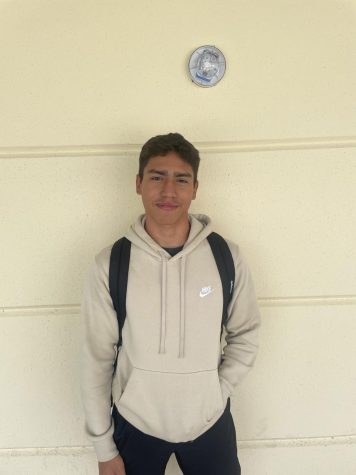 Mauro Dobsky, an Aviation Academy student who was recognized for his work alongside Mrs. Hutchings for the establishment of the Aviation Club, expressed that "opportunities like this show that there are different paths in the aviation industry beyond just piloting." This has been a focal point for the Aviation Academy in its inaugural year, welcoming in a multitude of guest speakers from different sectors of the aviation industry to speak on their experiences.
This marks the second time the U.S. Army in particular has visited West Boca with their aviation simulators and each time the bond between student and recruiter grows. One such passionate recruiter is Sgt. Jessica McNeill, who works within the Army's recruiting division to educate high school students on the opportunities within the Army.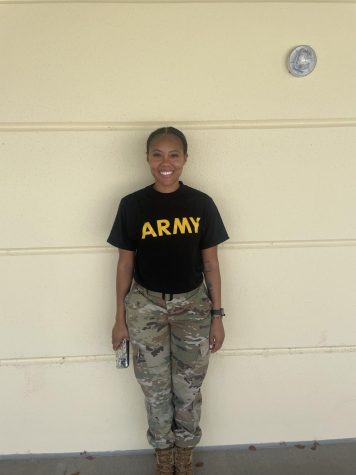 McNeill, when asked about what she enjoyed about recruitment,   "Being able to change a student's life by explaining the importance of careers and serving their country is a really prideful thing for me."
Below are some of the pictures from this action-packed event!